Through business consultancy, KKP becomes a strategic partner driving growth, improving effectiveness, and controlling spending.
Your accounts hold the potential for strategic insight. In typical accounting practice, this is overlooked. We are passionate about the success of your business and use our dynamic expertise to drive it.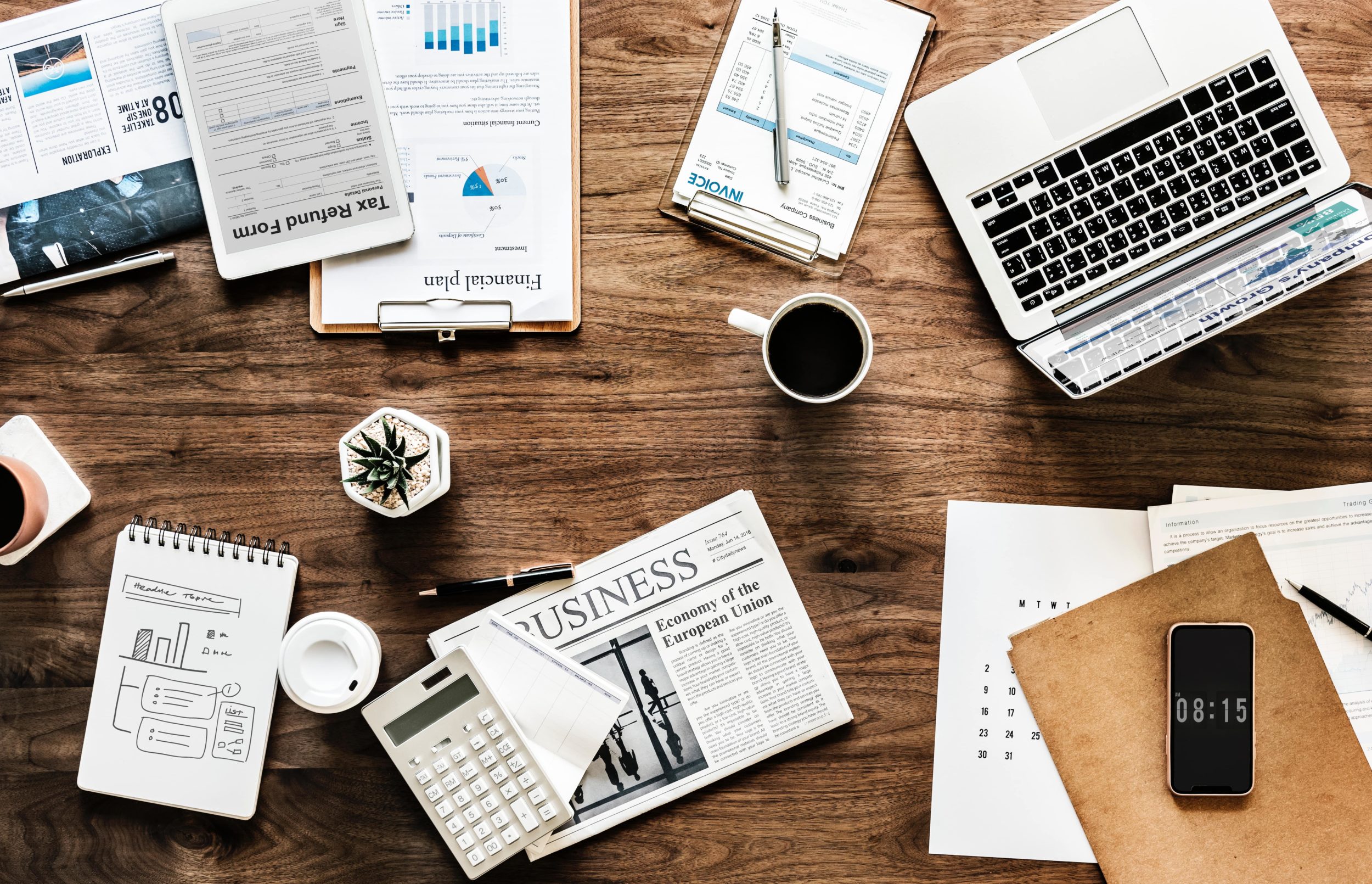 We enable you to increase sales, harness greater market share, and use efficiency to propel growth. Collaborating with you, our experience and expertise enables accomplishment. Planning, diligence and financial insight help you to minimise risk and capitalise on gains.
KKP have partnered in business consultancy with a broad range of businesses in Cyprus and internationally. We've fuelled start-ups with potential, transforming them in to successful businesses with tangible results. We've worked with individuals and multinationals, always honouring our commitment to professionalism, trust, expertise and integrity.
When you're ready to take your business to the next level, our business consultancy is ready with vision, knowledge and insight.