Why register a company in Cyprus?
Owning a company goes hand in hand with a number of legal procedures, and most have no idea where to begin. A question that a lot of Companies have in mind is why to register a company on a small island when they can register anywhere else in the world. The answer is simple –Cyprus is a modern, cosmopolitan, transparent business centre with ease of doing business. The Island is an ideal investment gateway to the European Union, Middle East, Asia and Africa. Cyprus offers a combination of a strong business environment and a great lifestyle which makes it very attractive for people to live and work in Cyprus. Incorporation of a private Cypriot company is a relatively easy process which typically takes one week. Cyprus offers an attractive and transparent tax regime, fully compliant with EU, OECD and international laws and regulations. The main features among others of the tax system is the Corporate income tax which is one of the lowest corporate income tax rates in the EU at 12.5%, the exemption of gains on the sale of securities, No withholding taxes, Attractive IP regime, Tonnage tax for shipping companies, Personal tax exemptions for new residents and non-domiciles etc.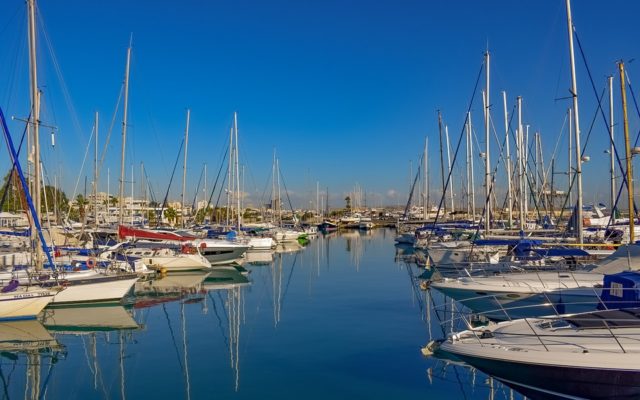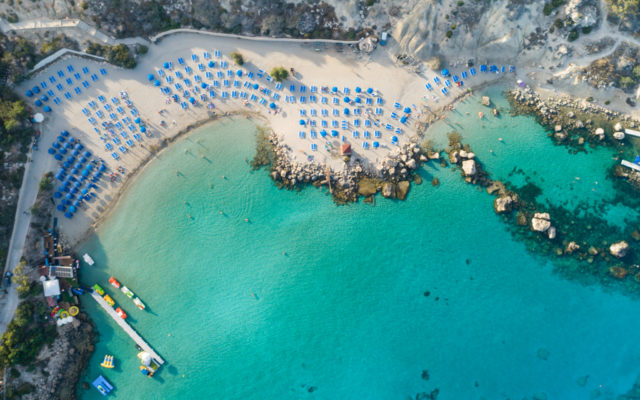 Once establishing that Cyprus is the ideal place to register your company, you must then venture out to find a reputable company to help with all legal procedures. We, at KKP, can assist you on that journey. We will undertake everything that needs to be done when registering a company from start to finish, relieving you of any stress that the matter may cause. Once your company is registered we will embark on an amazing journey together. Your company will benefit from our accounting services which include bookkeeping, audit, tax, payroll, business development, business consulting and etc.
Are you ready to register your own company in Cyprus?
Whether you're a multinational, a small business looking to expand into new markets, or an individual, we are the accounting firm you need. We're ready to partner with you.