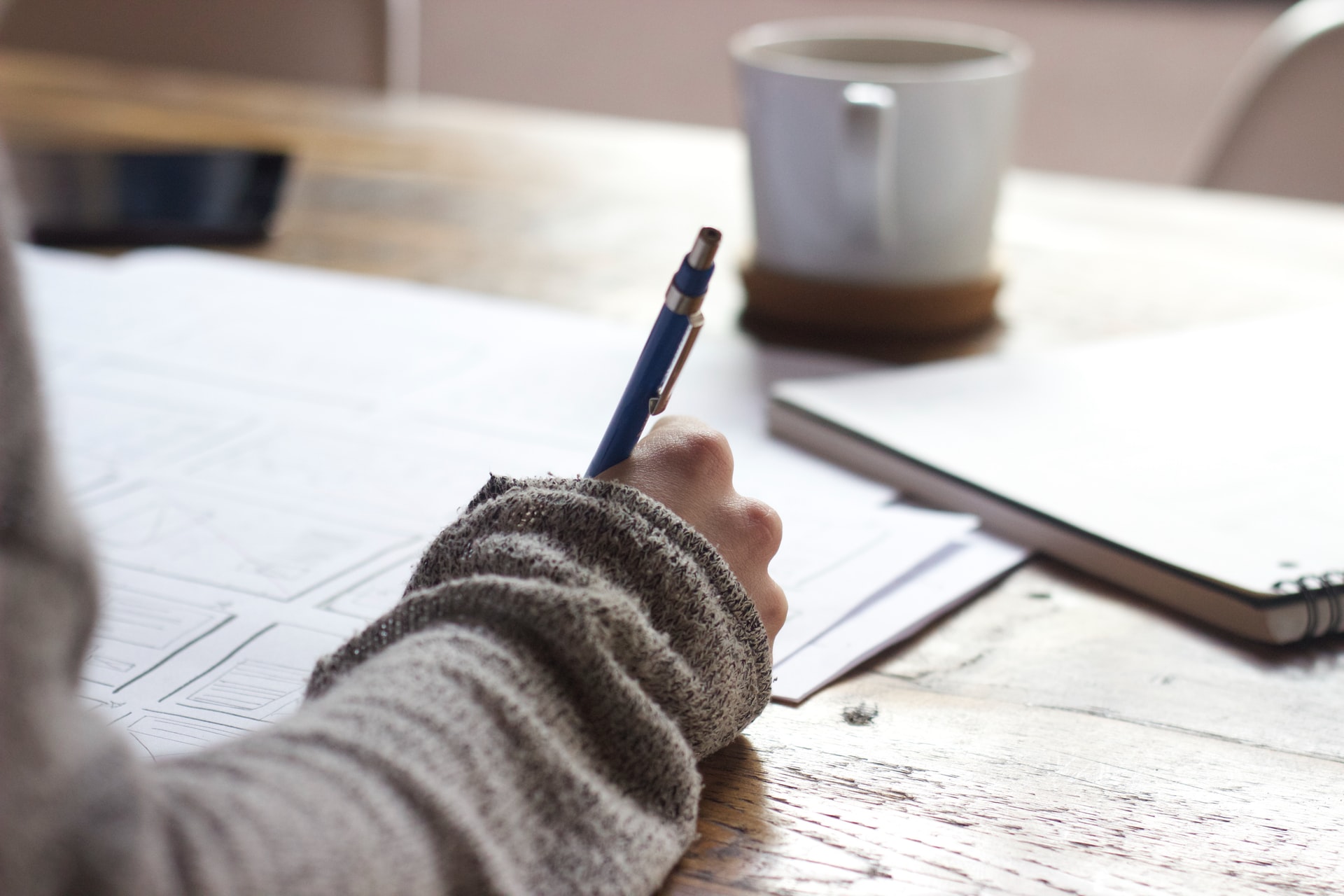 On 9 February 2022, the Ministry of Finance has announced that the taxable persons who have the obligation to submit the VAT return and pay the VAT due on 10 February 2022, may proceed with the payment of VAT due in three equal instalments by 10 February 2022, 10 March 2022 and 10 April 2022.
The deferral of payment of VAT due only applies to the period ending on 31 December 2021, provided that:
The relevant VAT return will be timely submitted
The VAT return must disclose the total VAT payable for the period, regardless of whether it will be paid in instalments as per the above
Provided that the above conditions are met no administrative penalties or interest will be imposed.
COVID 19: Αναστολή πληρωμής οφειλόμενου ποσού ΦΠΑ για την περίοδο που λήγει 31 Δεκεμβρίου 2021.
Στις 9 Φεβρουαρίου 2022, το Υπουργείο Οικονομικών ανακοίνωσε ότι τα υποκείμενα στο φόρο πρόσωπα που έχουν υποχρέωση υποβολής της δήλωσης ΦΠΑ και καταβολής του οφειλόμενου ΦΠΑ στις 10 Φεβρουαρίου 2022, μπορούν να πληρώσουν τον οφειλόμενο ΦΠΑ σε τρεις ισόποσες δόσεις καταβλητέες στις 10 Φεβρουαρίου 2022, 10 Μαρτίου 2022 και 10 Απρίλιου 2022.
Η αναστολή πληρωμής οφειλόμενου ποσού ΦΠΑ ισχύει μόνο για την περίοδο που λήγει στις 31 Δεκεμβρίου 2021, νοουμένου ότι:
Η σχετική δήλωση θα υποβληθεί έγκαιρα
Στη δήλωση ΦΠΑ θα πρέπει να παρουσιάζεται το ορθό συνολικό καταβλητέο ΦΠΑ για την περίοδο αυτή, ανεξάρτητα εάν θα επιλεγεί η καταβολή του σε δόσεις σύμφωνα με την πιο πάνω ρύθμιση.
Νοουμένου ότι τηρούνται οι πιο πάνω προϋποθέσεις, δεν θα επιβληθούν διοικητικά πρόστιμα ή τόκοι.