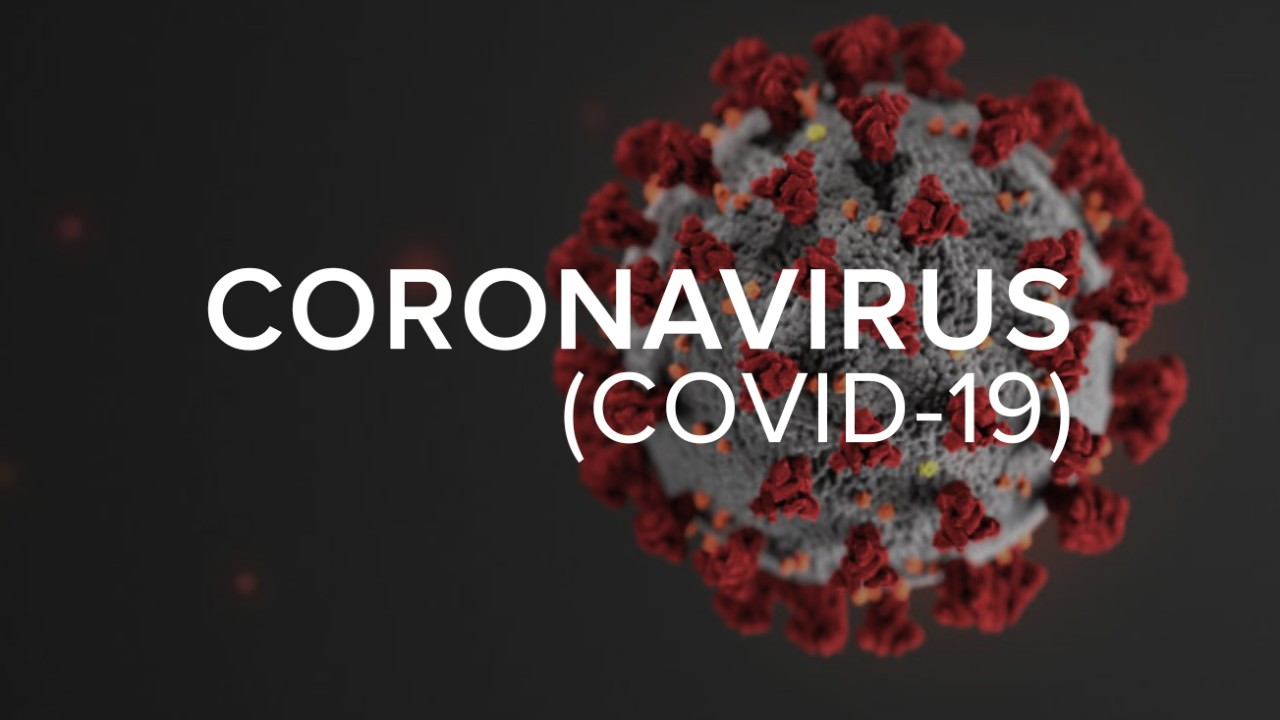 We would like to inform you that, in the context of the supportive measures taken by the government for supporting companies / businesses that are being affected by the restrictive measures imposed for the limitation of the Coronavirus spread, the Department of Registrar of Companies and official receivers has issued an announcement for the extension in the deadline for submission of various forms and payment of the Annual levy. Below we outline the relevant points from the announcement:
1. 4th Companies Compliance Campaign for Registration of Annual Due Reports:
The process of publishing in the Official Gazette of the Republic for a three-month notice before the procedure of striking-off, of the non-compliant companies is now suspended, until January 2021. For example, the Registrar of Companies and Official Receiver has sent reminder letters to many companies for the submission of Annual Returns (form HE32) of previous years. The letters issued were requesting the overdue Annual Returns to be submitted within six (6) months from the date of the letter otherwise the said companies would face involuntary strike-off by the Registrar of Companies. As per the announcement of the Registrar the above procedure is extended until January 2021.
2. Payment of the annual levy of € 350:
The deadline for the payment of the Annual Levy for 2020 has now been extended from 30 June to 31 December 2020 without any additional charges. You can read our previous article regarding the annual levy.
3. Enforcement of fees for the late submission of forms to the Registrar of Companies:
In co-operation with the House of Representatives, the implementation of the monetary charge on late submission of statutory forms to Registrar of Companies has been postponed and transferred to 18 December 2020. The submission of forms includes the submission of the Annual Report (HE32) dated 31 December 2019. Therefore, for the Annual Reports dated 31/12/2019, which will be submitted until 18 December 2020, the companies will only pay the additional charge of €20 for late submission and as therefore they will have a total cost of €40. As from 18 December 2020, the new monetary charges will apply. You can find the additional charges of the annual reports in the previous article.
4. Submission to the Department of the Annual Report 2020:
The Annual Report dated 01/01/2020 to 31/12/2020 may be submitted to the Department until 28/01/2021, without the additional charge of €20 imposed for late submission.
COVID-19. Παράταση στην προθεσμία για υποβολή διαφόρων εντύπων και πληρωμής Ετήσιου Τέλους στο Τμήμα Εφόρου Εταιρειών
Θα θέλαμε να σας ενημερώσουμε ότι στα πλαίσια των μέτρων που λαμβάνει η κυβέρνηση για στήριξη των εταιρειών/επιχειρήσεων που επηρεάζονται από τα περιοριστικά μέτρα που έχουν επιβληθεί για τον περιορισμό της εξάπλωσης του Κορωνοϊού, το Τμήμα Εφόρου Εταιρειών έχει εκδώσει ανακοίνωση για παράταση στην προθεσμία για υποβολή διαφόρων εντύπων και πληρωμής Ετήσιου Τέλους. Πιο κάτω σας αναλύουμε τα σημεία από τη σχετική ανακοίνωση.
1. 4η εκστρατεία συμμόρφωσης των εταιρειών για καταχώρηση οφειλόμενων ετήσιων εκθέσεων:
Αναστέλλεται η διαδικασία δημοσίευσης στην Επίσημη Εφημερίδα της Δημοκρατίας για τρίμηνη ειδοποίηση πριν τη διαγραφή των μη συμμορφούμενων εταιρειών, μέχρι τον Ιανουάριο 2021. Δηλαδή, για παράδειγμα, όσες εταιρείες έχουν λάβει επιστολή υπενθύμισης από το Τμήμα Εφόρου Εταιρειών για μη υποβολή ετήσιας έκθεσης ( ΗΕ32) για τα προηγούμενα έτη και με την οποία ο Έφορος Εταιρειών προειδοποιούσε ότι σε περίπτωση μη συμμόρφωσης της εταιρείας εντός έξι   (6) μηνών από την ημερομηνία της επιστολής τότε ο Έφορος Εταιρειών θα προχωρούσε στην διαδικασία διαγραφής της Εταιρείας, η διαδικασία αυτή αναστέλλεται μέχρι τον Ιανουάριο 2021.
2. Καταβολή του Ετήσιου Τέλους των €350:
Η δυνατότητα καταβολής του Ετήσιου Τέλους για το 2020 παρατείνεται από τις 30 Ιουνίου 2020  μέχρι και την 31η Δεκεμβρίου του 2020 χωρίς την επιβολή της επιπρόσθετης επιβάρυνσης. Για ενημέρωση σας σχετικά με τις επιβαρύνσεις μπορείτε να διαβάσετε το προηγούμενο μας άρθρο.
3. Επιβολή χρηματικής επιβάρυνσης για την εκπρόθεσμη υποβολή εντύπων στον Έφορο Εταιρειών:
Σε συνεργασία με τη Βουλή των Αντιπροσώπων, η εφαρμογή της χρηματικής επιβάρυνσης για την εκπρόθεσμη υποβολή θεσμοθετημένων εντύπων στο Τμήμα Εφόρου Εταιρειών, έχει  μετατεθεί μέχρι τις 18 Δεκέμβριου 2020. Η υποβολή των εντύπων περιλαμβάνει και την υποβολή της Ετήσιας Έκθεσης (ΗΕ32) με ημερομηνία σύνταξης 31 Δεκεμβρίου 2019.  Επομένως  για τις Ετήσιες Εκθέσεις με ημερομηνία σύνταξης 31/12/2019, που θα υποβληθούν μέχρι και τις 18 Δεκέμβριου 2020 θα καταβάλετε μόνο το τέλος εκπρόθεσμης κατάθεσης  των €20 και ως εκ τούτου  θα έχουν συνολικό κόστος €40. Από τις 18 Δεκέμβριου 2020 και μετά θα ισχύουν οι νέες χρηματικές επιβαρύνσεις. Τις χρηματικές επιβαρύνσεις των ετήσιων εκθέσεων μπορείτε να τις βρείτε σε προηγούμενο μας άρθρο.
4. Υποβολή στο Τμήμα της Ετήσιας Έκθεσης του 2020:
Η Ετήσια Έκθεση με ημερομηνία σύνταξης από 01/01/2020 μέχρι και 31/12/2020 δύναται να υποβληθεί στο Τμήμα μέχρι και τις 28/01/2021, χωρίς να επιβληθεί το τέλος των €20 για εκπρόθεσμη καταχώρηση.
Για περισσότερες πληροφορίες είμαστε στην διάθεση σας και μπορείτε να επικοινωνήσετε μαζί μας.