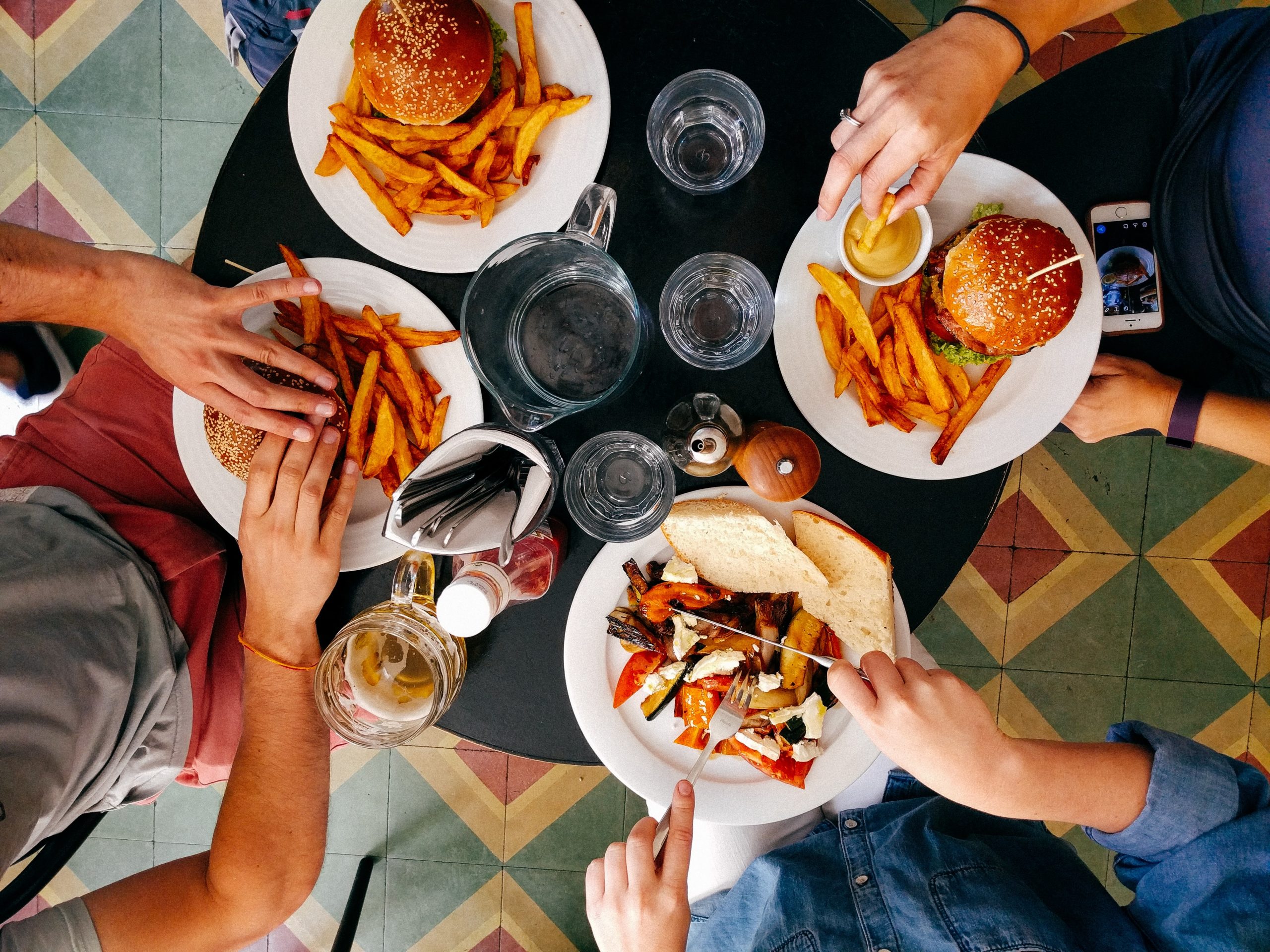 We would like to inform you that as per the Decree published on 23 June 2020, the VAT rate for the below services will be reduced from 9% to 5% for the period from 1 July 2020 to 10 January 2021.
Restaurant and catering services
Accommodation in hotels, tourist accommodation and similar establishments including supplies of holiday apartments, villas etc.
transport of passengers and their accompanying luggage within the Republic by urban, intercity and rural taxis as regulated by the current Road Traffic and Transport legislation and by tourist and intercity buses.
With the exemption of the above listed services, any other transactions concerning the supply of goods or provision services that fall either under the standard rate of 19%, or reduced rate of 5%, and or the zero rate will remain unaffected by the temporary reduction.
COVID 19: Προσωρινή Μείωση συντελεστή ΦΠΑ για υπηρεσίες διαμονής, εστίασης και μεταφοράς επιβατών
Θα θέλαμε να σας ενημερώσουμε ότι σύμφωνα με το Διάταγμα που δημοσιεύτηκε στις 23 Ιουνίου 2020, μειώνεται ο συντελεστής ΦΠΑ από 9% σε 5% για τις πιο κάτω υπηρεσίες, για την περίοδο από 1 Ιουλίου 2020 μέχρι 10 Ιανουαρίου 2021.
Υπηρεσίες εστιατορίου και εστίασης,
διαμονής σε ξενοδοχεία, τουριστικά καταλύματα και παρόμοιους χώρους, συμπεριλαμβανομένης και της παροχής καταλύματος διακοπών
μεταφορά επιβατών και των συνοδευόμενων αποσκευών τους στο εσωτερικό της Δημοκρατίας με αστικό, υπεραστικό και αγροτικό ταξί όπως ρυθμίζεται με την εκάστοτε σε ισχύουσα περί Ρύθμισης Τροχαίας Μεταφοράς Νομοθεσία και με τουριστικά και υπεραστικά λεωφορεία.
Με εξαίρεση τις πιο πάνω υπηρεσίες, οποιεσδήποτε άλλες συναλλαγές οι οποίες αφορούν την παράδοση αγαθών ή την παροχή υπηρεσιών και οι οποίες εμπίπτουν είτε στον κανονικό συντελεστή ΦΠΑ 19%, είτε στο μειωμένο συντελεστή ΦΠΑ 5% είτε στο μηδενικό συντελεστή ΦΠΑ θα παραμείνουν ανεπηρέαστες από την προσωρινή μείωση.