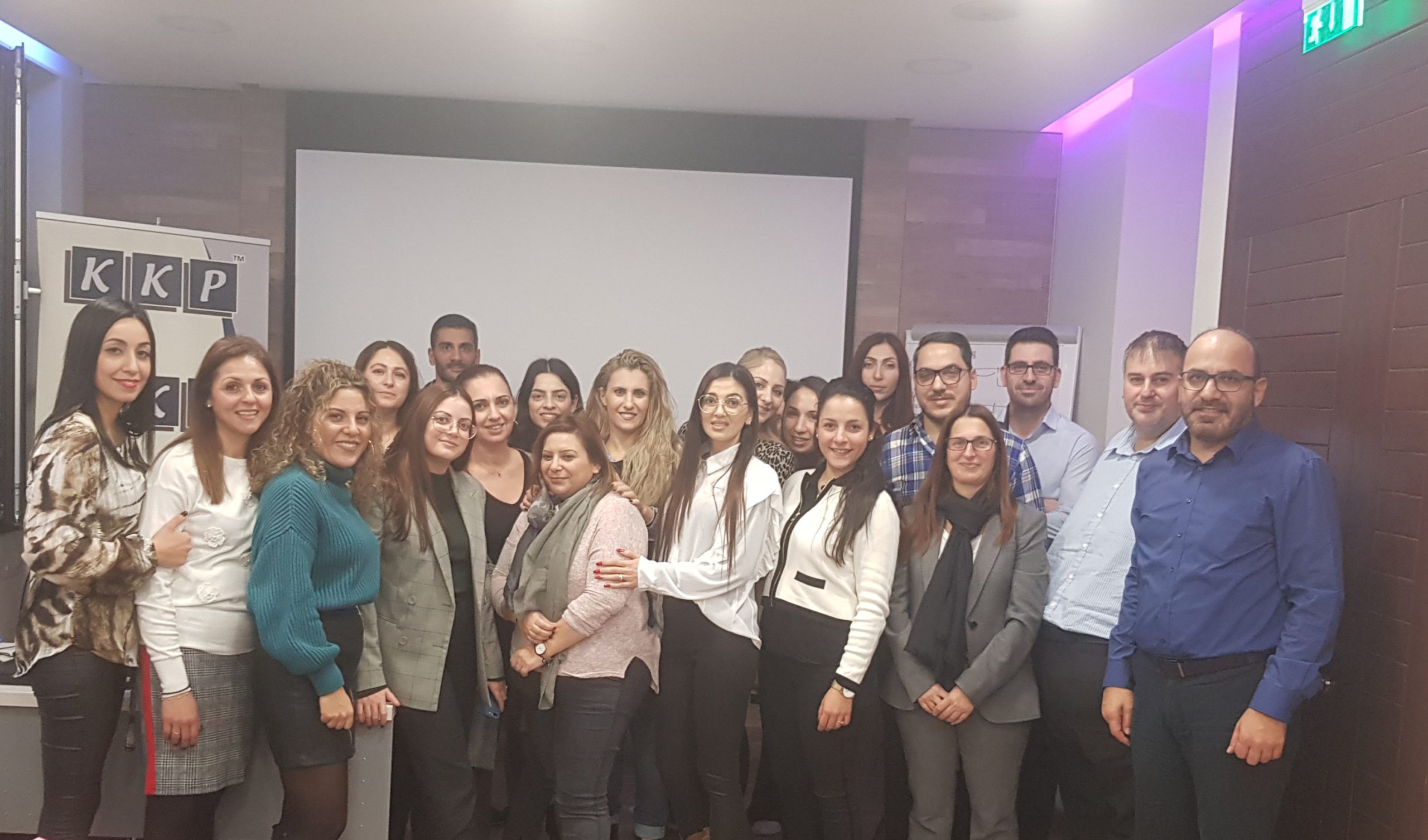 At KKP the most valuable intangible asset is the employees and we strongly believe that the employee who receives the necessary training can improve its performance and quality of work.
KKP has organized an in house two days seminar on advanced taxation.
Upon completion of this seminar, the employees have developed their knowledge regarding the income tax legislation.