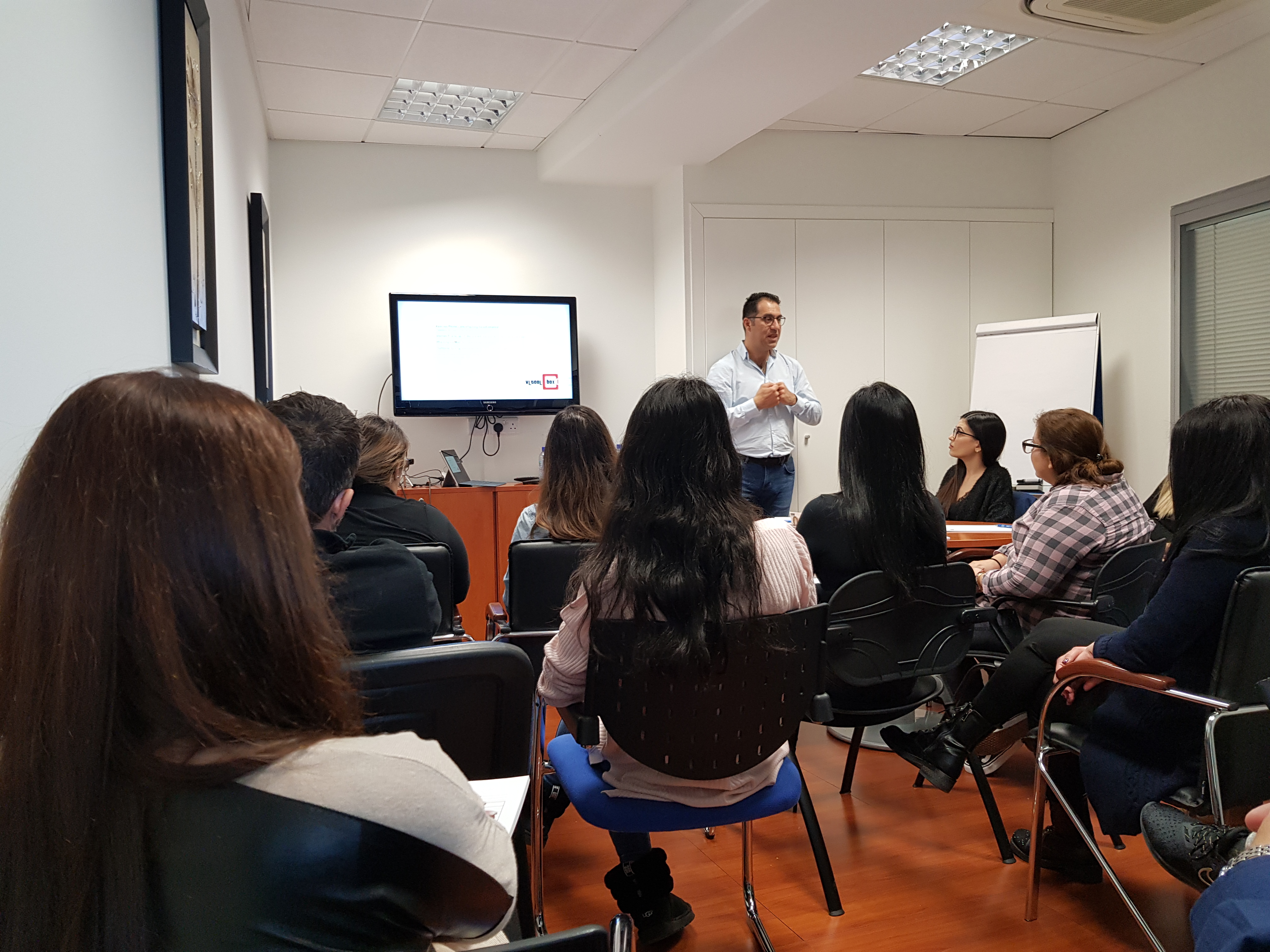 Technology over the past few decades has become an increasingly integral aspect of the workplace.
From email correspondence and financial transactions to professional networking and collaborative work documents, businesses rely on technology to be connected at all times and conduct work effectively. However, sometimes these lines of communication are threatened or even compromised.
At KKP, cybersecurity is part of our culture and we make sure that every member of our team embraces it through systematic training. This training helps our team recognise threats and stay protected from cyber dangers which may become disastrous to both our business and to our clients' businesses.