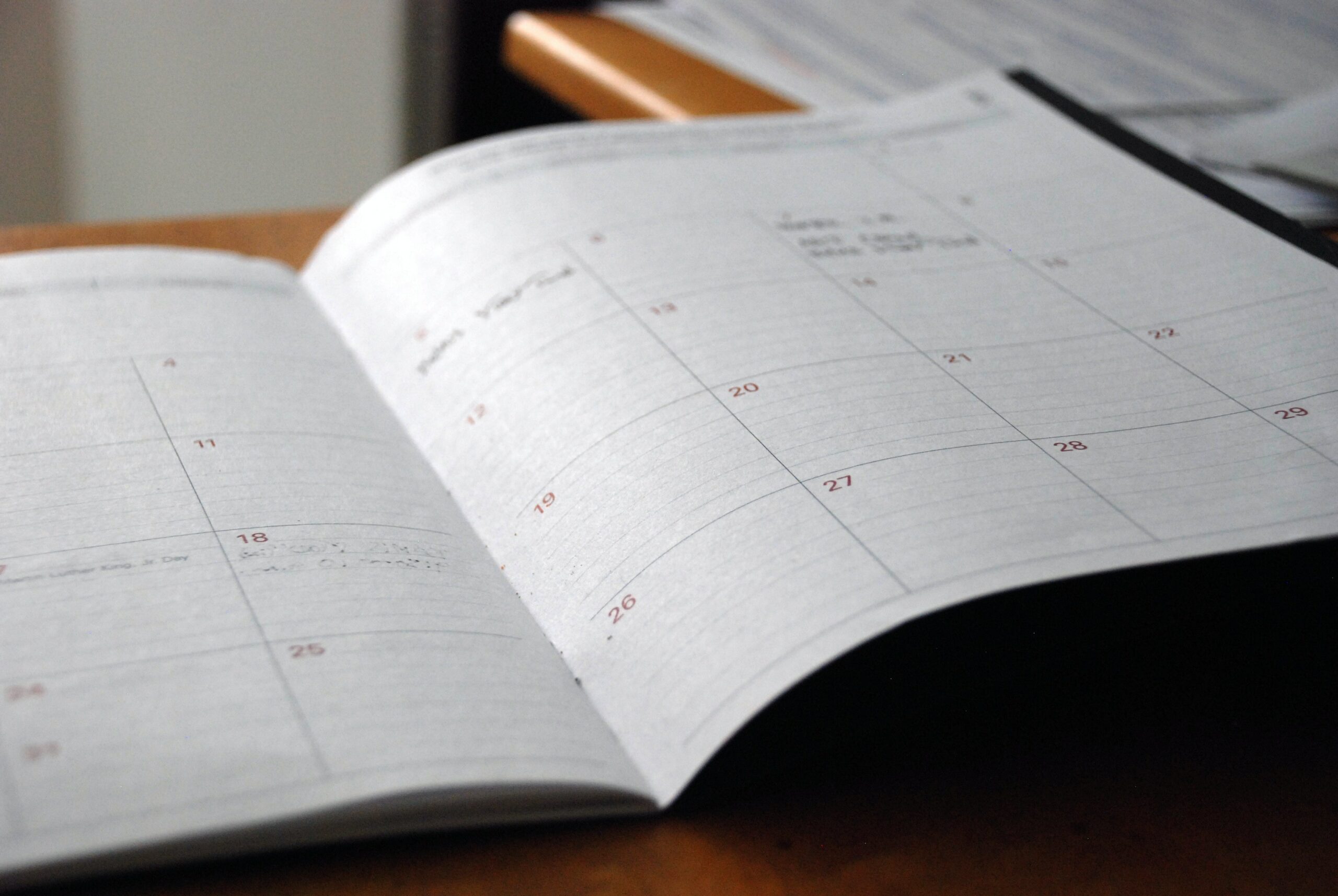 We would like to inform you that on 17 July 2020 a law was published in the Government Gazette which provides the following amendments to the Law:
Deadline for the submission of applications for the settlement of overdue taxes
The final date for submission of the application for settlement of overdue debts relating to the years up to 31 December 2015 is transferred from 14 August 2020 to 14 January 2021.
For tax liabilities which are assessed after 14 January 2021 and relate to obligations of tax years up to and including 2015, applications must be submitted within 6 months from the date on which the tax becomes overdue.
Deadline for the submission of tax returns
The submission of returns for examination by the Tax Department is transferred from 30 June 2020 to 30 November 2020.
As already provided in the law, at the time of submitting an application, taxpayers should not have any compliance obligations (i.e. all tax returns should have submitted) or other overdue taxes.
Termination of a regulated settlement plan
In accordance with the law, a settlement plan is terminated in cases where the taxpayer delays to pay an instalment for more than 5 consecutive months
For purposes of termination of the plan, the non-payment of the agreed instalments for the period 01 March 2020 to 30 June 2020, will not be taken into consideration when assessing the period of 5 consecutive months.
Τροποποιήσεις του νόμου-Ληξιπρόθεσμες οφειλές
Θα θέλαμε να σας ενημερώσουμε ότι στις 17 Ιουλίου 2020 δημοσιεύθηκε στην Εφημερίδα της Κυβέρνησης ο νόμος , ο οποίος παρέχει τις ακόλουθες τροποποιήσεις σε σχέση με τις ληξιπρόθεσμες οφειλές προς το Τμήμα Φορολογίας.
Προθεσμία υποβολής αιτήσεων για διακανονισμό καθυστερημένων φόρων
Η τελική ημερομηνία υποβολής αίτησης για ρύθμιση ληξιπρόθεσμων οφειλών που αφορούν τα έτη μέχρι 31 Δεκεμβρίου 2015 μεταφέρεται από 14 Αυγούστου 2020 στις 14 Ιανουαρίου 2021.
Για φορολογικές που εκδίδονται μετά τις 14 Ιανουαρίου 2021 και σχετίζονται με υποχρεώσεις φορολογικών ετών έως και το 2015, η υποβολή της αίτησης πρέπει να γίνει εντός 6 μηνών από την ημερομηνία κατά την οποία ο φόρος καθίσταται ληξιπρόθεσμος.
Προθεσμία για την υποβολή φορολογικών δηλώσεων
Η υποβολή φορολογικών δηλώσεων προς το Τμήμα Φορολογίας μεταφέρεται από 30 Ιουνίου 2020 στις 30 Νοεμβρίου 2020.
Όπως ήδη προβλέπεται από το νόμο, κατά τη στιγμή της υποβολής αίτησης, οι φορολογούμενοι θα πρέπει να είναι πλήρως συμμορφωμένοι (δηλ. να έχουν υποβληθεί όλες τις φορολογικές δηλώσεις τους) ή άλλους καθυστερημένους φόρους.
Τερματισμός σχεδίου ρύθμισης πληρωμών
Σύμφωνα με το νόμο, το πλάνο ρύθμισης πληρωμών τερματίζεται σε περιπτώσεις όπου ο φορολογούμενος καθυστερεί να πληρώσει μια δόση για περισσότερο από 5 συνεχόμενους μήνες.
Για σκοπούς ακύρωσης της ρύθμισης, η μη καταβολή των συμφωνηθέντων δόσεων για την περίοδο 1 Μαρτίου 2020 μέχρι 30 Ιουνίου 2020, δε θα λαμβάνεται υπόψη για τον υπολογισμό των 5 συνεχόμενων μηνών.