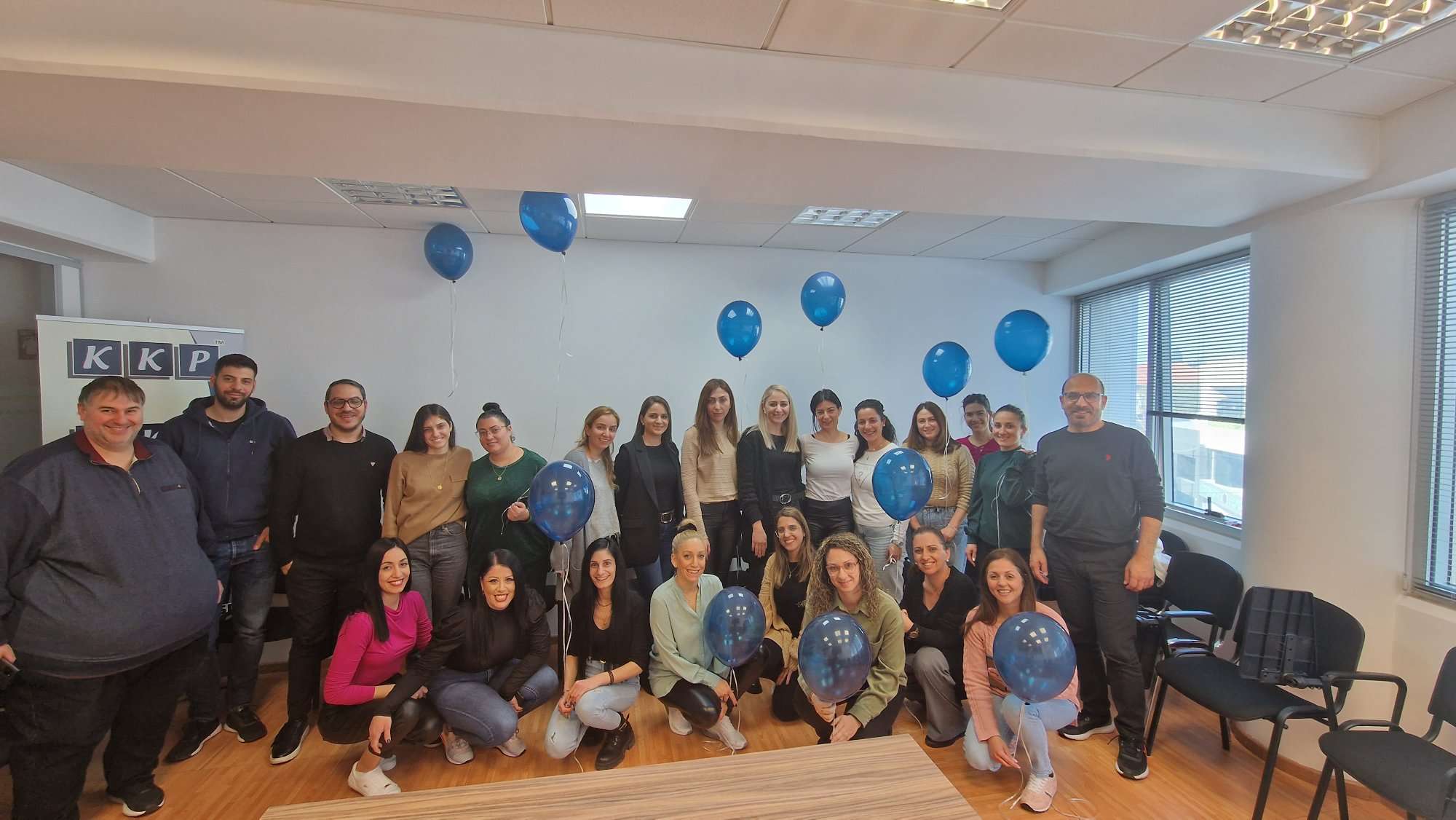 In order to express the appreciation we have for our staff, on March 03 2023, World Employee Appreciation Day, we did something different at lunchtime. We shut down the computers and gathered for conversation and food.
The human resources of our office are the foundation of our continued success. The least we can do for them is to break the routine of work by showing our appreciation.
Παγκόσμια ημέρα εκτίμησης υπαλλήλων!
Θέλοντας να εκφράσουμε την εκτίμηση που τρέφουμε προς το προσωπικό μας, στις 03 Μαρτίου 2023, παγκόσμια ημέρα εκτίμησης υπαλλήλων, κατά το μεσημέρι κάναμε κάτι διαφορετικό. Κλείσαμε τους υπολογιστές και μαζευτήκαμε για κουβέντα και φαγητό.
Το ανθρώπινο δυναμικό του γραφείου μας είναι τα θεμέλια της συνεχούς επιτυχίας μας. Το λιγότερο που μπορούμε να κάνουμε γι' αυτούς είναι να σπάζουμε την ρουτίνα της δουλειάς δείχνοντας την εκτίμησή μας.