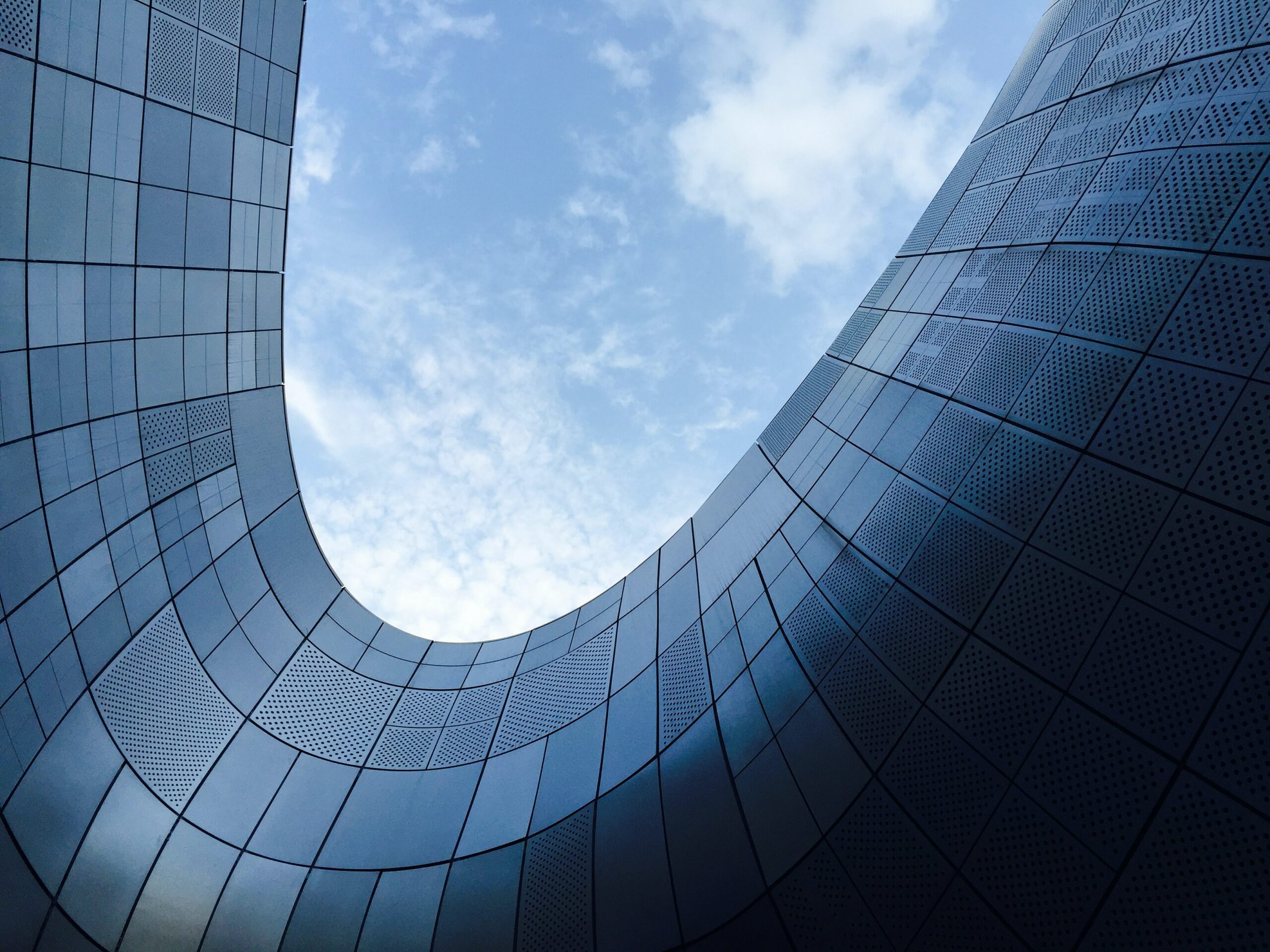 Cyprus has recently activated the implementation of the Ultimate Beneficial Owner (UBO) Register of Companies and other legal entities. On 16 December 2020, the Council of Ministers decided to transpose the 4th European Directive (EU 2015/849) of the European Parliament and of the Council of the 20th May 2015, into domestic law.
The Council of Ministers decided and passed into law the following:
appoint the Registrar of Companies and Official Receiver of the Ministry of Energy, Trade, and Industry, as the competent authority for the maintenance of the central Register of UBO of companies and other legal entities and
authorize the Registrar of Companies and Official Receiver, to collect information about the UBOs of companies and other legal entities through the intermediate system solution that has been developed.
Based on the above decision, the Department of Registrar of Companies announced that the data collection for companies will begin on Monday 22 February 2021(initially was 18 January 2021) and from this date, all companies will be granted a period of 6 months for registration of the information about their UBOs.
It is important to note that the system that has been developed is an intermediate solution and access to it is only available to the competent authorities, upon request to the Registrar of Companies. Therefore, the UBO information to be entered into the intermediate system shall not be publicly available.
The information collected will be transferred to the final system solution to be developed in the second half of 2021 and access to it will be based on the provisions of the 5th European Directive (EU 2018/843) of the European Parliament and of the Council of 30 May 2018, concerning the prevention of money laundering and terrorist financing.
The companies are invited to start collecting the above information which they should already have in their files, based on the provisions of article 61 (A) of the "On Preventing and Combating Money Laundering and Terrorist Financing Law of 2007, as amended
In addition, the above mentioned information is also kept, in some cases, by liable entities which provide services to companies under the provisions of Articles 2A (d), 60 and 61 of the above Law in the context of the exercise of due diligence measures and the provisions of the Regulation of Business Services and Related Issues Laws of 2012 to 2020 (i.e. credit institutions, financial institutions, auditors, external accountants, tax advisors, lawyers, trust and corporate services providers, etc.)
Δημιουργία Μητρώου πραγματικών δικαιούχων στην Κύπρο
Η Κύπρος ενεργοποίησε πρόσφατα την εφαρμογή του Μητρώου Πραγματικών Δικαιούχων εταιρειών και άλλων νομικών οντοτήτων. Στις 16 Δεκεμβρίου 2020, το Υπουργικό Συμβούλιο αποφάσισε να μεταφέρει την 4η Ευρωπαϊκή Οδηγία (ΕΕ 2015/849) του Ευρωπαϊκού Κοινοβουλίου και του Συμβουλίου της 20ής Μαΐου 2015 στο εθνικό δίκαιο.
Το Υπουργικό Συμβούλιο αποφάσισε και πέρασε σε νόμο τα ακόλουθα:
Ορίσει τον Έφορο Εταιρειών και Επίσημο Παραλήπτη, του Υπουργείου Ενέργειας, Εμπορίου και Βιομηχανίας, ως αρμόδια αρχή για την τήρηση του κεντρικού Μητρώου Πραγματικών Δικαιούχων εταιρειών και άλλων νομικών οντοτήτων και
Εξουσιοδοτήσει αυτόν να προβεί στη συλλογή των πληροφοριών σχετικά με τους πραγματικούς δικαιούχους των εταιρειών και άλλων νομικών οντοτήτων διαμέσου της ενδιάμεσης λύσης συστήματος που έχει αναπτυχθεί.
Με βάση τα πιο πάνω, το Τμήμα Εφόρου Εταιρειών ανακοίνωσε ότι η ημερομηνία έναρξης συλλογής των στοιχείων για τις εταιρείες ορίζεται η Δευτέρα, 22 Φεβρουαρίου 2021( αρχικά ήταν 18 Ιανουαρίου 2021)  και από την ημερομηνία αυτή, θα παραχωρηθεί στις εταιρείες χρονική περίοδος 6 μηνών για καταχώριση στο σύστημα που έχει αναπτυχθεί, των πληροφοριών που αφορά στους πραγματικούς δικαιούχους της νομικής τους οντότητας.
Τονίζεται ότι, το σύστημα που έχει αναπτυχθεί αποτελεί ενδιάμεση λύση και η πρόσβαση σε αυτό είναι δυνατή μόνο για τις αρμόδιες αρχές, κατόπιν αιτήματος στον Έφορο Εταιρειών. Επομένως, οι πληροφορίες για τους UBO που θα εισαχθούν στο  σύστημα δεν θα είναι διαθέσιμες στο κοινό.
Οι πληροφορίες που θα συλλεγούν θα μεταφερθούν στην τελική λύση συστήματος που θα αναπτυχθεί το 2ο εξάμηνο του 2021 και η πρόσβαση σε αυτό θα είναι στη βάση των διατάξεων της 5ης Ευρωπαϊκής Οδηγίας (ΕΕ 2018/843) του Ευρωπαϊκού Κοινοβουλίου και του Συμβουλίου της 30ης Μαΐου 2018, που αφορά στην παρεμπόδιση του ξεπλύματος παράνομου χρήματος και χρηματοδότησης της τρομοκρατίας.
Οι εταιρείες, καλούνται να ξεκινήσουν τη συλλογή των πιο πάνω πληροφοριών τις οποίες ήδη θα πρέπει να έχουν στην κατοχή τους, στη βάση των προνοιών του άρθρου 61(Α) του "περί της Παρεμπόδισης και Καταπολέμησης της Νομιμοποίησης Εσόδων από Παράνομες Δραστηριότητες και Χρηματοδότησης της Τρομοκρατίας Νόμου του 2007, ως έχει τροποποιηθεί.
Επιπρόσθετα, τα στοιχεία αυτά τηρούνται σε ορισμένες περιπτώσεις και από υπόχρεες οντότητες οι οποίες παρέχουν υπηρεσίες σε εταιρείες δυνάμει των διατάξεων των άρθρων 2Α(δ), 60 και 61 του πιο πάνω Νόμου στα πλαίσια άσκησης των μέτρων δέουσας επιμέλειας καθώς και στη βάση των προνοιών των Περί της Ρύθμισης των Επιχειρήσεων Παροχής Διοικητικών Υπηρεσιών και Συναφών Θεμάτων Νόμων του 2012 έως 2020 ( πχ πιστωτικά ιδρύματα, χρηματοπιστωτικά ιδρύματα, ελεγκτές, εξωτερικοί λογιστές, φορολογικοί σύμβουλοι, δικηγόροι, πάροχοι υπηρεσιών κα)