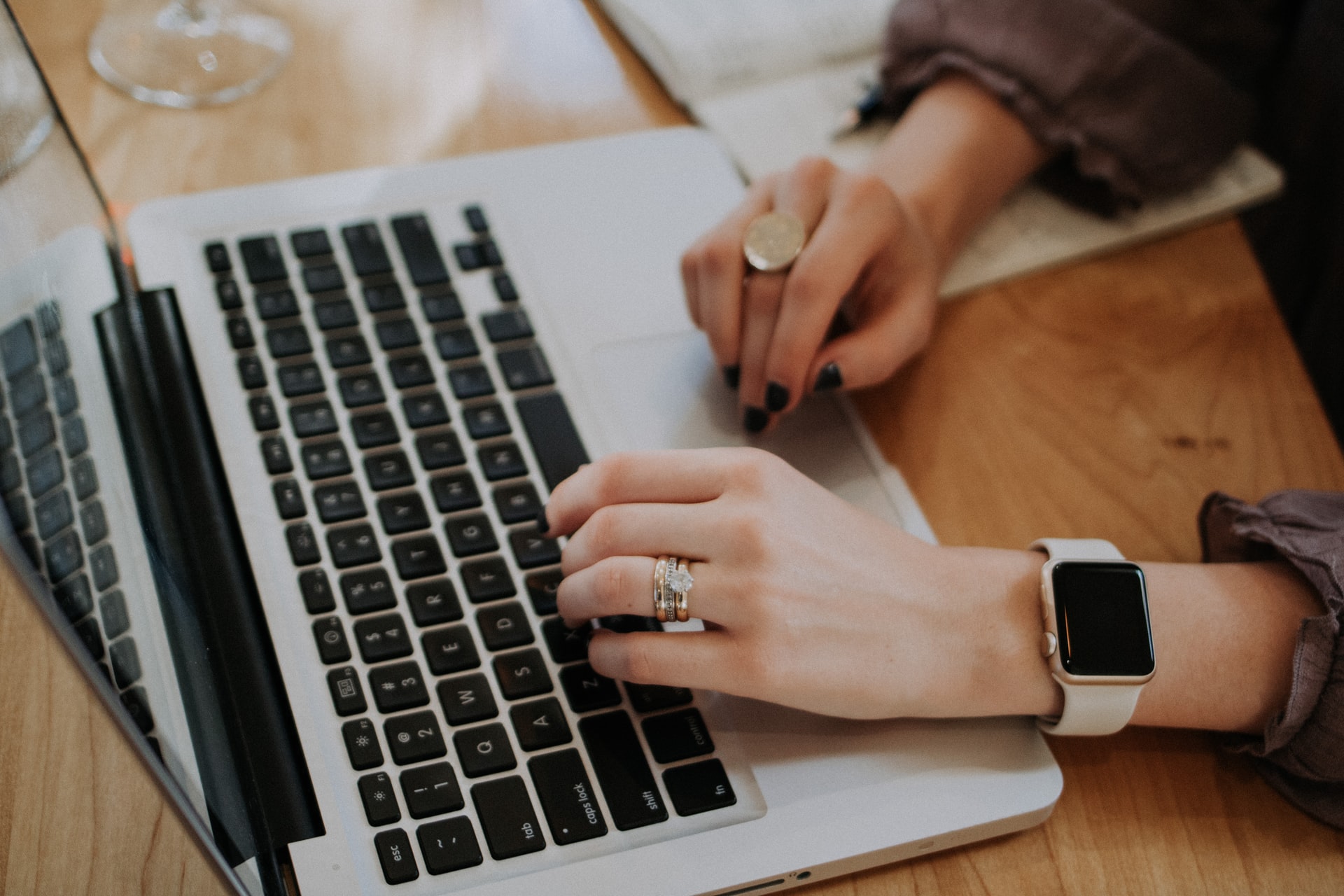 We would like to inform you that the deadline for the submission of Income Tax return for Companies (TD4), and personal income tax return of individuals preparing audited financial statements (TD1 Acc) for the Tax Year 2020, is extended from 31 March 2022 to 31 July 2022.
Παράταση στην υποβολή Φορολογικής Δήλωσης για το έτος 2020
θα θέλαμε να σας ενημερώσουμε ότι η προθεσμία για την υποβολή της δήλωσης φόρου εισοδήματος εταιρειών (ΤΦ4) και των αυτοτελώς εργαζομένων οι οποίοι ετοιμάζουν ελεγμένες οικονομικές καταστάσεις (ΤΦ1 ΛΟΓ) για το Φορολογικό Έτος 2020, παρατείνεται από τις 31 Μαρτίου 2022 μέχρι την 31 Ιουλίου 2022.
Για περισσότερες πληροφορίες είμαστε στην διάθεση σας και μπορείτε να επικοινωνήσετε μαζί μας.