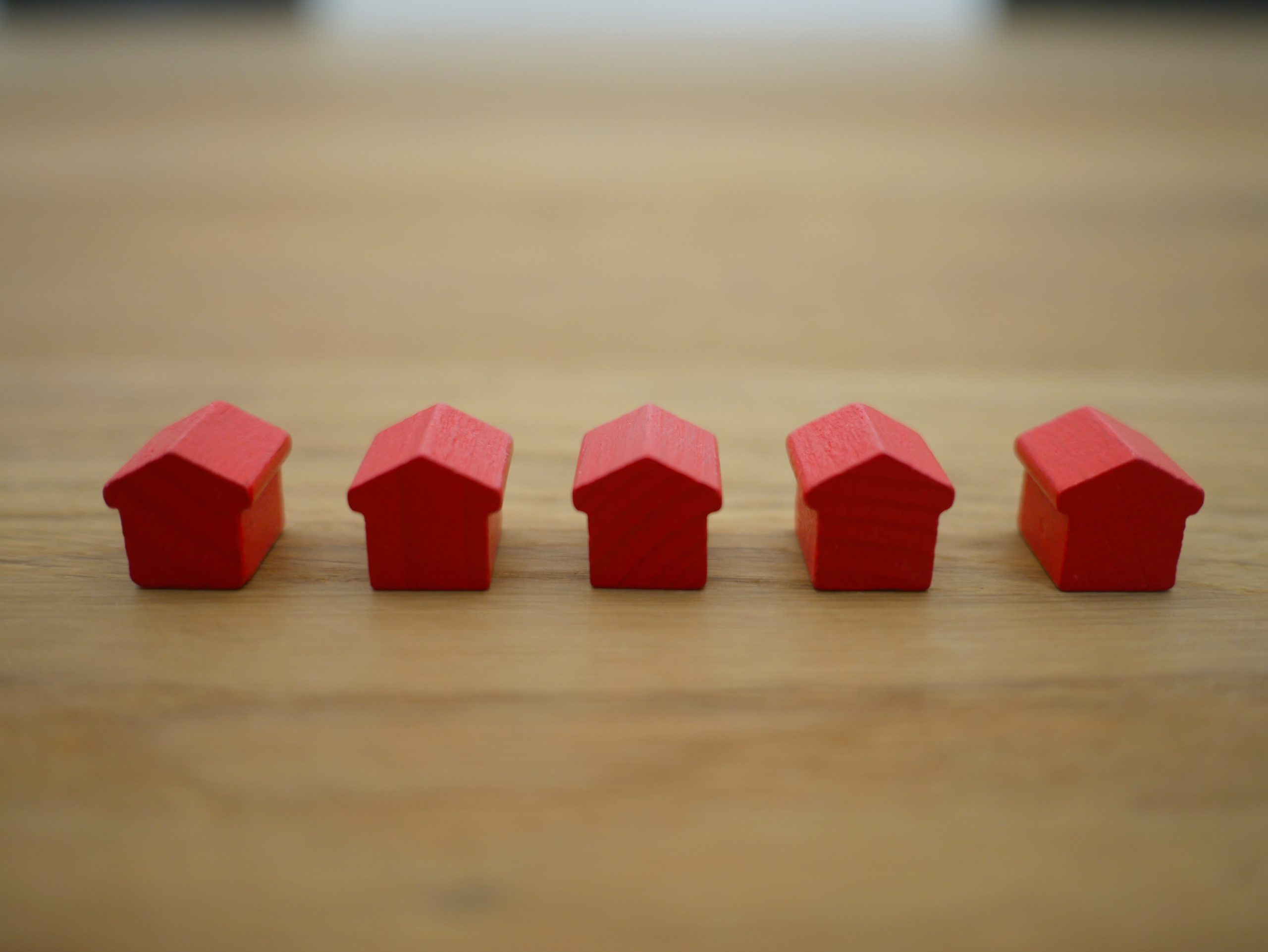 On June 2, 2020, an amending Income Tax Law of 2020 was published in the Official Gazette and which states that a qualifying landlord can claim a tax credit equal to 50% of the rent reduction voluntarily agreed and implemented between the landlord and the tenant. The monthly rent reduction should not exceed the fifty percent (50%) and not be lower than thirty percent (30%) of the monthly rent.
Conditions:
The tax credit provided for the rent reduction applies for a period that does not exceed three months and falls within the tax year 2020, irrespective of the agreed months of such reduction
a written agreement between the landlord and the tenant is in place which governs the terms of the rent reduction
The tax credit is not provided in the case the landlord and the tenant are related parties as per the definition of the term in Article 33 of the Income Tax Law.
the tax credit can be used against the total tax payable for the tax year 2020ˑ
Any tax refund that may arise as a result of the tax credit cannot exceed the amount of tax already paid.
COVID 19: Παραχώρηση πίστωσης φόρου σε μειώσεις ενοικίων
Στις 2 Ιουνίου 2020, Δημοσιεύτηκε στην επίσημη εφημερίδα της Δημοκρατίας ο περί Φορολογίας  του  Εισοδήματος Τροποποιητικός Νόμος  του  2020 και ο οποίος αναφέρει ότι πρόσωπο που αποκτά εισόδημα από ενοικίαση ακίνητης ιδιοκτησίας του παραχωρείται πίστωση φόρου που ισούται με το πενήντα τοις εκατόν (50%) της μείωσης του μηνιαίου ενοικίου στην οποία το εν λόγω πρόσωπο προέβη εθελοντικά και καλύπτει μείωση ενοικίου που δεν υπερβαίνει το πενήντα τοις εκατόν (50%) και δεν είναι μικρότερη του τριάντα τοις εκατόν (30%) του μηνιαίου ενοικίου.
Προϋποθέσεις:
H πίστωση φόρου παραχωρείται για μείωση ενοικίων που αφορά περίοδο που δεν υπερβαίνει τους τρεις (3) μήνες και εμπίπτει εντός της φορολογικής περιόδου 2020, ανεξαρτήτως των συμφωνηθέντων μηνών μείωσης
η μείωση ενοικίου πραγματοποιείται με γραπτή συμφωνία μεταξύ ιδιοκτήτη και ενοικιαστήˑ
η πίστωση φόρου δεν παραχωρείται στην περίπτωση που ο ιδιοκτήτης και ο ενοικιαστής είναι συνδεδεμένα πρόσωπα όπως αυτά  ορίζονται  στο  άρθρο  33 του  περί Φορολογίας  του  Εισοδήματος Νόμου.
η πίστωση φόρου δύναται να χρησιμοποιηθεί έναντι του συνολικού φόρου που προκύπτει για το φορολογικό έτος 2020ˑ
οποιοσδήποτε επιστρεπτέος φόρος προκύπτει από την πίστωση αυτή δεν δύναται να υπερβαίνει το ποσό του φόρου που έχει καταβληθεί
Για περισσότερες πληροφορίες είμαστε στην διάθεση σας και μπορείτε να επικοινωνήσετε μαζί μας.