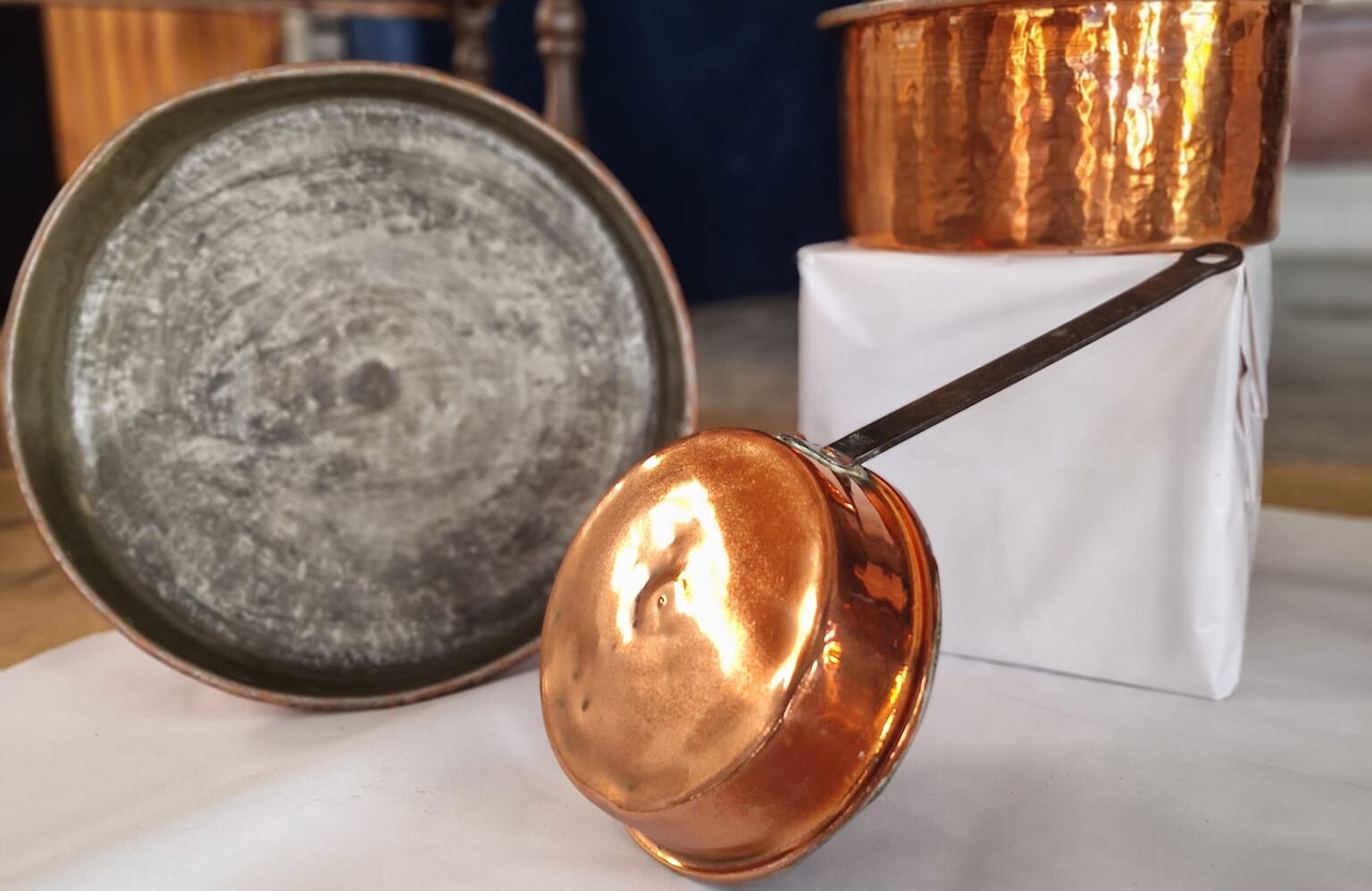 Within the framework of corporate social responsibility, KKP was the main sponsor of the event 'Reviving the Yesterday' which took place on April 23, 2023 in Xylotymbou. The purpose of the event was to get to know the Traditional Professions, Arts and foods of our Place.
Over the years, as lifestyles, people's needs and the way many products are produced change, many professions disappear or are replaced by more modern ones.
Μέσα στα πλαίσια της εταιρικής κοινωνικής ευθύνης,  η KKP ήταν ο κύριος χορηγός της εκδήλωσης 'Αναβιώνοντας το Χθες'  που πραγματοποιήθηκε στις 23 Απρίλιου 2023 στη Ξυλοτύμπου. Ο σκοπός της εκδήλωσης  ήταν να γνωρίσουμε τα Παραδοσιακά Επαγγέλματα Τέχνες και εδέσματα του Τόπου μας.
Με το πέρασμα των χρόνων, καθώς ο τρόπος ζωής, οι ανάγκες των ανθρώπων και ο τρόπος παραγωγής πολλών προϊόντων αλλάζουν, πολλά επαγγέλματα εξαφανίζονται ή αντικαθιστούνται από άλλα πιο σύγχρονα.