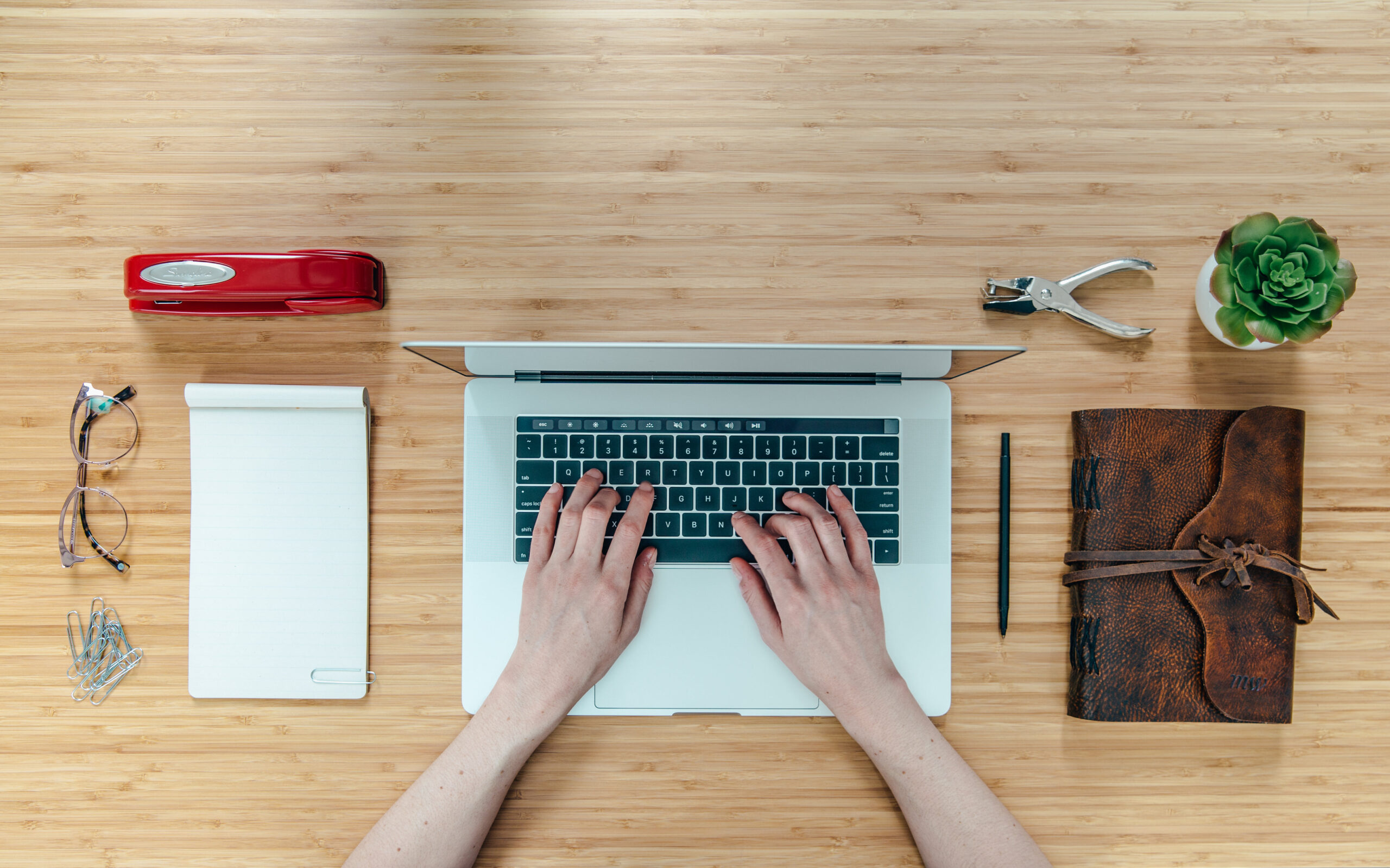 The Cyprus Tax Department has announced that the format of the Tax Identification Number (T.I.N.) assigned to new registrations in the Cyprus Tax Department's Registry from March 27, 2023 onwards has been changed.
The new Τ.Ι.Ν. format consist of:
Nine (9) characters, with the first eight (8) being numeric and the last being a Latin letter (English), as the alphabetic control character.
ALL new T.I.N.s start with the number six (6), for example: 60000000A
It is important to note that the new T.I.N. format is a random number with a control character at the end, and does not contain any identifying elements (such as an ID number or Company Registration number) related to the user.
Νέα Μορφή Αριθμού Φορολογικής Ταυτότητας (Α.Φ.Τ.)
Το Τμήμα Φορολογίας ανακοίνωσε ότι η μορφή του Αριθμού Φορολογικής Ταυτότητας (Α.Φ.Τ.) για όσους εγγράφονται στο Mητρώο του Τμήματος Φορολογίας από τις 27 Μαρτίου 2023 έχει αλλάξει.
Η νέα μορφή του Αριθμού Φορολογικής Ταυτότητας αποτελείται από:
• Εννιά (9) χαρακτήρες από τους οποίους οι οκτώ (8) πρώτοι χαρακτήρες είναι αριθμητικοί και ο τελευταίος είναι λατινικό (αγγλικό) γράμμα, ως ο αλφαβητικός χαρακτήρας ελέγχου
ΟΛΟΙ οι νέοι Αριθμοί Φορολογικής Ταυτότητας αρχίζουν με τον αριθμό έξι (6), π.χ. 60000000Α
Είναι σημαντικό να αναφέρουμε ότι η νέα μορφή του Αριθμού Φορολογικής Ταυτότητας είναι ένας τυχαίος αριθμός με ένα χαρακτήρα ελέγχου στο τέλος και σε καμία περίπτωση δεν περιέχει οποιοδήποτε αναγνωριστικό στοιχείο (π.χ. αριθμό δελτίου ταυτότητας ή αριθμό εγγραφής εταιρείας (ΗΕ)) σε σχέση με τον χρήστη.