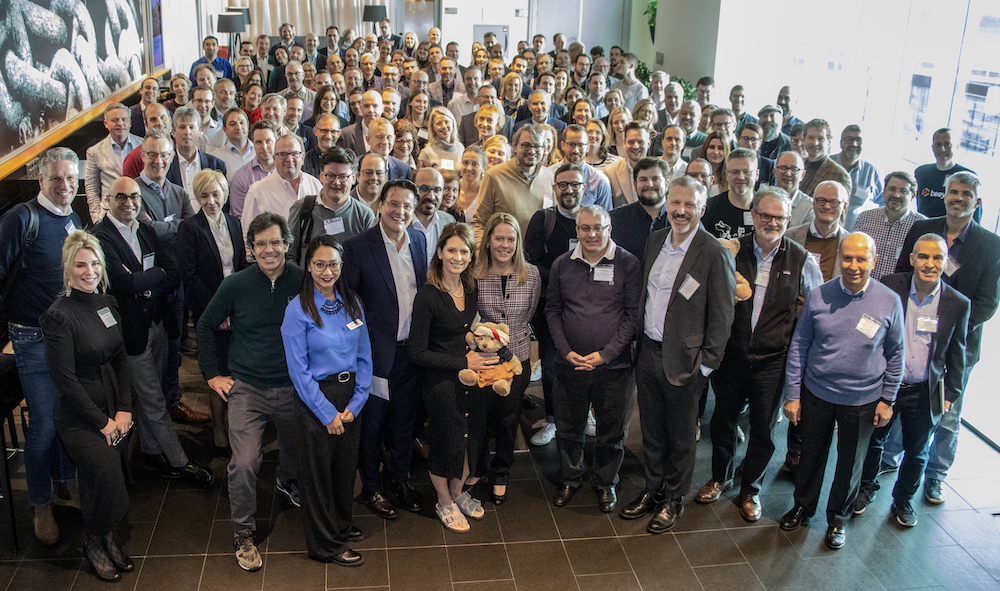 KKP as a proud member of PrimeGlobal had the pleasure to attend the EMEA Congress in Amsterdam. This event continues a tradition of high-level thought leadership and robust discussions on relevant concerns in the accounting arena. The attendees had an unforgettable experience hearing from speakers with impactful presentations.
Along to the technical part of the congress the attendees had the opportunity to visit the 'Sports Club Only Friends'. The club provides soccer training for children with disabilities. The Sports Club Only Friends now has over 900 athletes and currently offers 29 sports. Everyone with a physical or mental disability or a chronic illness is welcome to go and play sports at Only Friends.
PrimeGlobal offers member firms a wide range of exciting and engaging events all year round. From local regional meetings and personal training webinars to international conferences, PrimeGlobal events give member firms the opportunities to meet, discuss and learn about the accounting industry on a truly global scale.
KKP clients can be benefited taking the advantage of the international connections and relationships that KKP has accessed through PrimeGlobal.