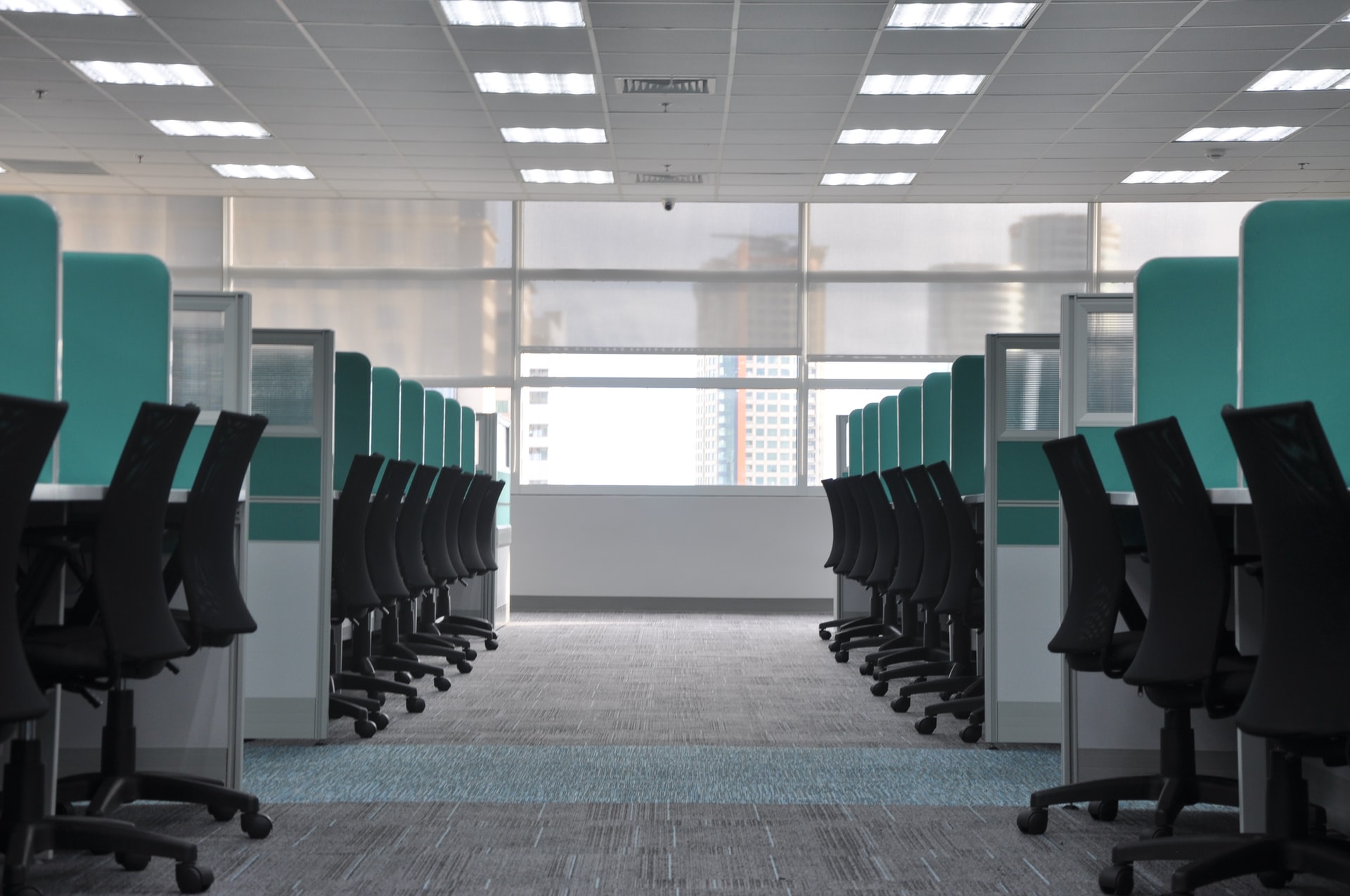 The Department of Registrar of Companies has announced on 8 July 2021 that the deadline for payment of the Annual Levy by registered companies for the year 2021 has been extended from 30 June 2021 to 31 December 2021. No additional charge will be imposed.
The above shall be deemed to have entered into force on 30 June 2021.
It is noted that the Registrar of Companies may proceed to deregister the companies that fail to fulfil their statutory obligation to pay the annual levy
Ετήσιο Τέλος Εταιρειών 2021-Παραταση στην προθεσμία πληρωμής
Το Τμήμα Εφόρου Εταιρειών ανακοίνωσε στις 8 Ιουλίου 2021, ότι  η προθεσμία καταβολής από τις εγγεγραμμένες εταιρείες του Ετήσιου Τέλους για το έτος 2021 έχει παραταθεί  από τις 30 Ιουνίου 2021 μέχρι και την 31 Δεκεμβρίου του 2021 χωρίς την επιβολή της επιπρόσθετης επιβάρυνσης.
Η ισχύς του πιο πάνω λογίζεται ότι άρχισε την 30ην Ιουνίου 2021.
Σημειώνεται ότι ο Έφορος Εταιρειών μπορεί να προχωρήσει με την διαγραφή των εταιρειών που δεν τηρούν τις εκ του νόμου υποχρέωσή τους να πληρώσουν το ετήσιο τέλος.
Για περισσότερες πληροφορίες είμαστε στην διάθεση σας και μπορείτε να επικοινωνήσετε μαζί μας.