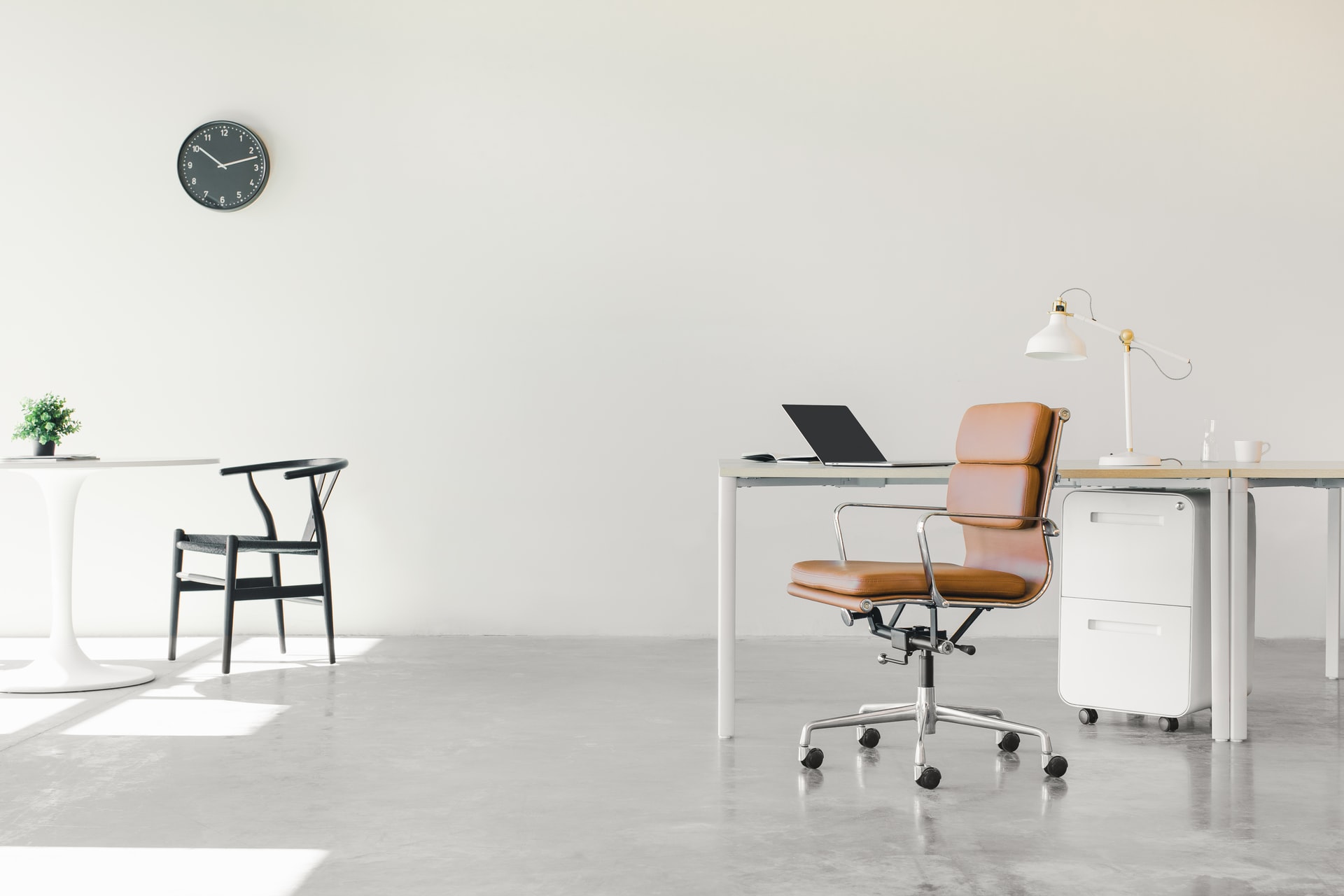 Further to our previous article, we would like to inform you that the Department of Registrar of Companies has announced that the deadline for payment of the Annual Levy by registered companies for the year 2021 has been extended until 31 March 2022. No additional charge will be imposed.
Ετήσιο Τέλος Εταιρειών 2021-ΝΕΑ Παράταση στην προθεσμία πληρωμής
Σε συνέχεια του προηγουμένου μας άρθρου, Θα θέλαμε να σας ενημερώσουμε ότι το Τμήμα Εφόρου Εταιρειών ανακοίνωσε ότι η προθεσμία καταβολής από τις εγγεγραμμένες εταιρείες του Ετήσιου Τέλους για το έτος 2021 παρατείνεται μέχρι και την 31η Μαρτίου του 2022 χωρίς την επιβολή της επιπρόσθετης επιβάρυνσης.