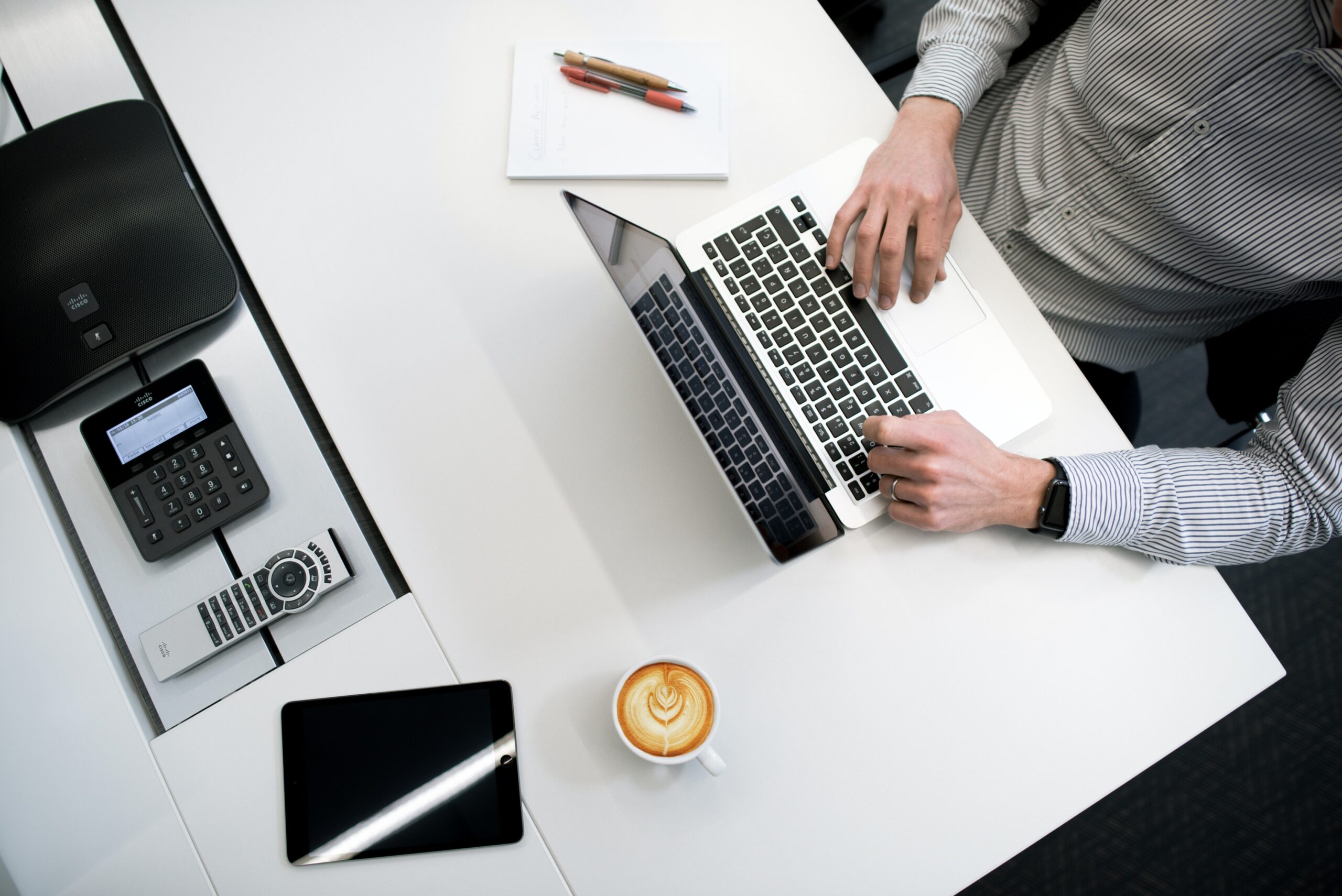 Based on a decree issued by the council of ministers on September 2, 2022, the national minimum wage is set and will come into effect on January 1, 2023.
In summary, the decree states the following:
Every employee who works full-time will receive an initial monthly salary of at least €885 gross and after a 6-month continuous period of employment with the same employer, the salary will be increased to at least €940 gross.
The working hours of the employees are those that were in force when the said Decree was issued.
In the case of part-time employees, the minimum monthly salary will be adjusted according to the number of hours worked in relation to the full-time hours.
The national minimum wage does not apply to the following categories:

domestic workers, agricultural, livestock and farming workers and shipping workers,
for workers in the tourism industry for whom the Minimum Wages in the Hotel Industry Decree of 2020

applies.

For persons who receive training or education provided by the law, practice to obtain a diploma and/or to practice their profession.
When the employer provides the employee with food and/or accommodation, the minimum wage may be reduced, upon agreement between the employer and the employee as follows:

up to 15% when food is provided and/or
up to 10% when accommodation is provided
The employee may terminate the above agreement for the provision of food and/or accommodation, with forty-five (45) days' notice to the employer.
Η Κύπρος θεσπίζει τον Εθνικό Κατώτατο Μισθός από 1 Ιανουάριου 2023
Με βάση διάταγμα που εκδόθηκε από το υπουργικό συμβούλιο στις 2 Σεπτέμβριου 2022, καθορίζεται ο εθνικός κατώτατος μισθός και τίθεται σε ισχύ από την 1η Ιανουαρίου 2023.
Περιληπτικά  το διάταγμα αναφέρει τα πιο κάτω:
Κάθε εργοδοτούμενος ο οποίος/ η οποία εργάζεται με πλήρη απασχόληση πρέπει να λαμβάνει αρχικό μηνιαίο μισθό ο οποίος να ανέρχεται τουλάχιστον στα €885 ακαθάριστα και μετά από 6μηνη συνεχή περίοδο απασχόλησης στον ίδιο εργοδότη, ο μισθός αυτός να αυξάνεται τουλάχιστον στα €940 ακαθάριστα.
Το ωράριο απασχόλησης των εργαζομένων είναι αυτό που ίσχυε κατά την έκδοση του εν λόγω Διατάγματος.
Σε περίπτωση εργαζομένων με μερική απασχόληση ο κατώτατος μηνιαίος μισθός προσαρμόζεται αναλόγως των ωρών εργασίας σε σχέση με το πλήρες ωράριο.
Οι διατάξεις του εν λόγω Διατάγματος δεν εφαρμόζονται για τους πιο κάτω:

στους οικιακούς εργαζόμενους, στους εργάτες γεωργοκτηνοτροφίας και στους εργαζόμενους στη ναυτιλία
για εργαζόμενους για τους οποίους εφαρμόζεται το περί Κατωτάτων Μισθών στη Ξενοδοχειακή Βιομηχανία Διάταγμα του 2020
Για πρόσωπα τα οποία λαμβάνουν κατάρτιση ή εκπαίδευση η οποία προβλέπεται με βάση νομοθεσία, πρακτική για την απόκτηση διπλώματος ή/και για την άσκηση του επαγγέλματος τους.

Όταν ο εργοδότης παρέχει στον εργοδοτούμενο διατροφή ή/και διαμονή, ο κατώτατος μισθός δύναται να μειώνεται, κατόπιν συμφωνίας μεταξύ εργοδότη και εργοδοτουμένου ως ακολούθως:

μέχρι 15% όταν παρέχεται διατροφή ή/και
μέχρι 10% όταν παρέχεται διανομή
Ο εργοδοτούμενος μπορεί να τερματίσει την πιο πάνω συμφωνία για παροχή διατροφής ή/και    διαμονής, με προειδοποίηση σαράντα πέντε(45) ημερών προς τον εργοδότη.