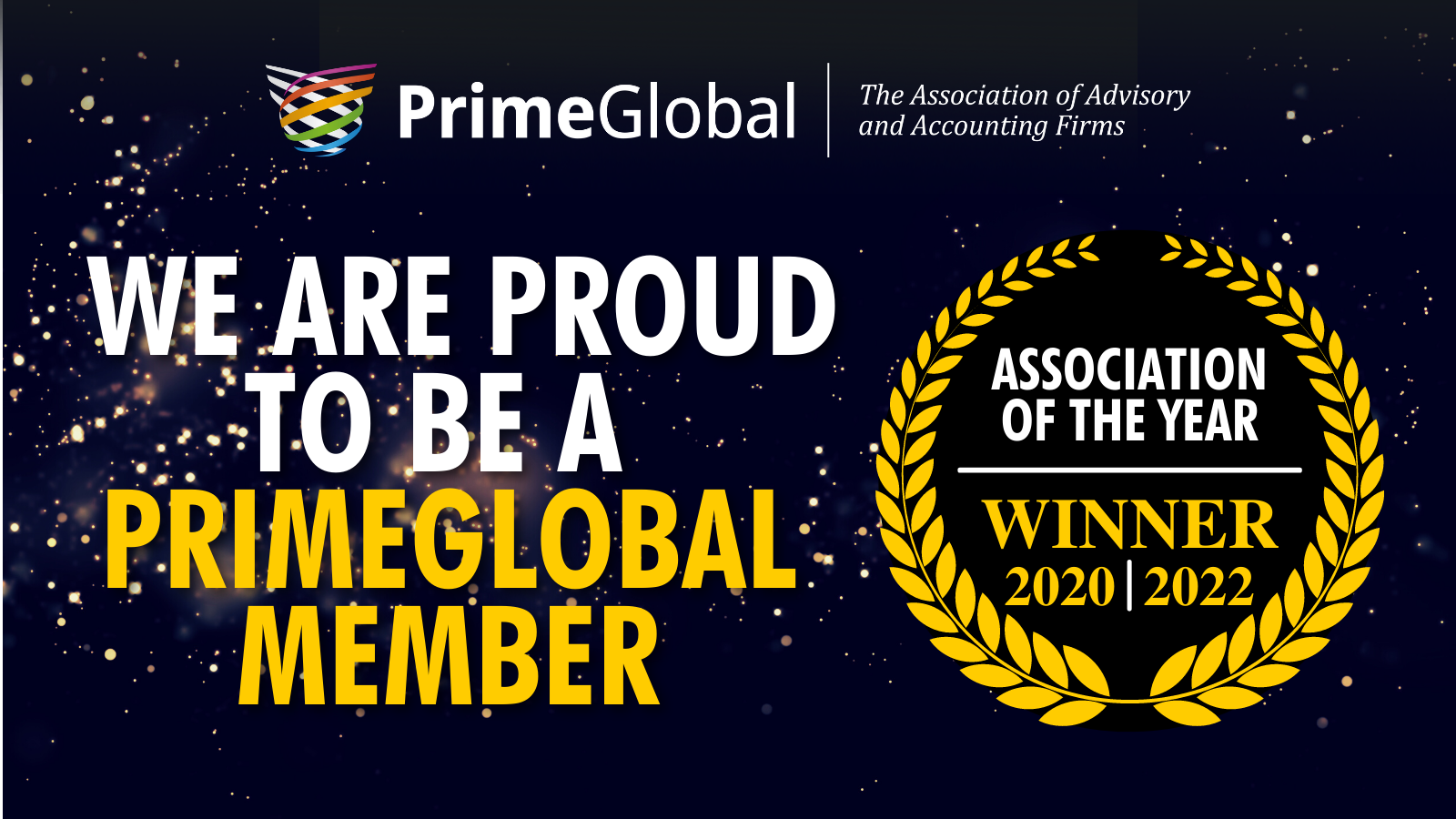 PrimeGlobal is delighted to announce that it has been named Association of the Year 2022 at the International Accounting Bulletin (IAB) Digital Accountancy Awards
This award recognizes PrimeGlobal' s remarkable performance across a number of fronts, from its commitment to Environment Social Responsibility (ESR) and technology through to the new branding campaign that reflects the increasing advisory nature of its member firms.
PrimeGlobal has enjoyed tremendous success over the past 12 months. Revenue has grown by 12%, boosting PrimeGlobal to third place in the 2022 IAB global rankings. Overall satisfaction rates with members have remained strong at 80% in the 2022 annual member survey. And, PrimeGlobal continues to expanded its positioning in strategic markets, such as Asia Pacific (37% growth) and EMEA (7% growth).
As one of the three largest associations of independent accounting firms in the world, PrimeGlobal member firms offer a powerful range of services and industry expertise to meet your needs – around the globe, around the clock.
KKP clients can be benefited taking the advantage of the international connections and relationships that KKP has accessed through PrimeGlobal.