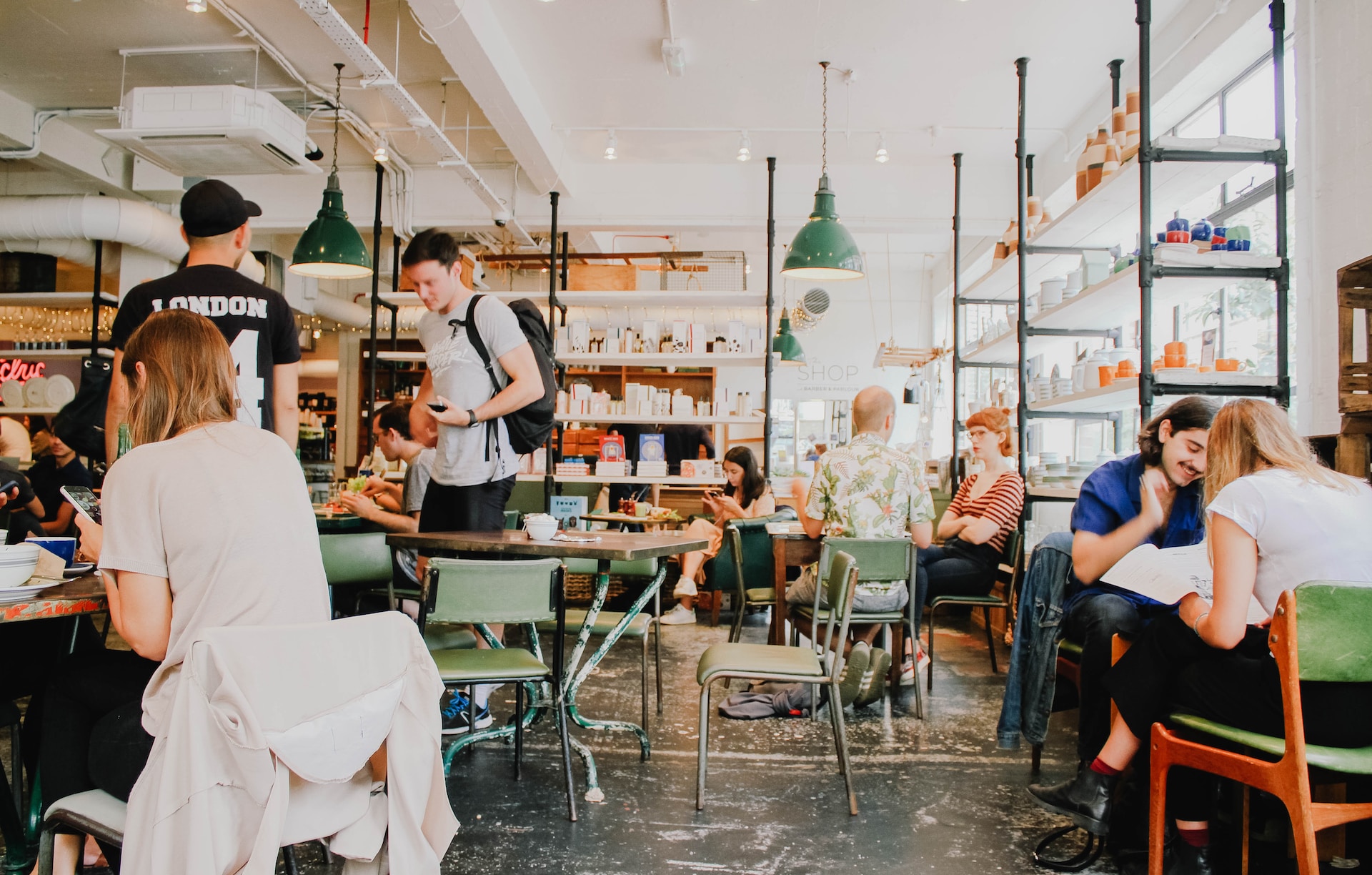 According on the Social Insurance Law, as of 1 January 2024 the contributions of employers and employees as well as for the self-employed to the Social Insurance Fund will be increased.
Specifically, they will be increased as follows:
The contributions of both the employer and the employee will be increased by 0,6%.
The contributions of Self-employed will be increased by 1,20%
Therefore, the employer's and the employee's contributions will be increased from 8,3% to 8,9% on insurable earnings and the contributions for self-employed will be increased from 15,6% to 16,8%.
The total contributions to the Social Insurance Department from the year 2024 are summarized in the table below:

Αύξηση εισφορών στο Ταμείο Κοινωνικών Ασφαλίσεων για μισθωτούς και αυτοτελώς εργαζομένους από 1 Ιανουαρίου 2024
Με βάση το Νόμο Περί Κοινωνικών Ασφαλίσεων από 1 Ιανουαρίου 2024 αυξάνονται οι εισφορές των εργοδοτών και εργοδοτουμένων καθώς και  των αυτοτελώς εργαζομένων στο Ταμείο Κοινωνικών Ασφαλίσεων.
Συγκεκριμένα αυξάνονται ως ακολούθως:
Οι εισφορές τόσο του εργοδότη όσο και του εργοδοτούμενου αυξάνονται κατά 0,6%.
Οι εισφορές των αυτοτελώς εργαζομένων αυξάνονται κατά 1,20%
Ως εκ τούτου οι εισφορές του εργοδότη όσο και του εργοδοτούμενου αυξάνονται από 8,3% που ισχύει σήμερα σε 8,9% επί των ασφαλιστέων αποδοχών και οι εισφορές των αυτοτελώς εργαζομένων αυξάνονται από 15,6% που ισχύει σήμερα σε 16,8%.
Οι συνολικές εισφορές στο Τμήμα Κοινωνικών Ασφαλίσεων από το έτος 2024 αναλύονται στον πιο κάτω πίνακα: