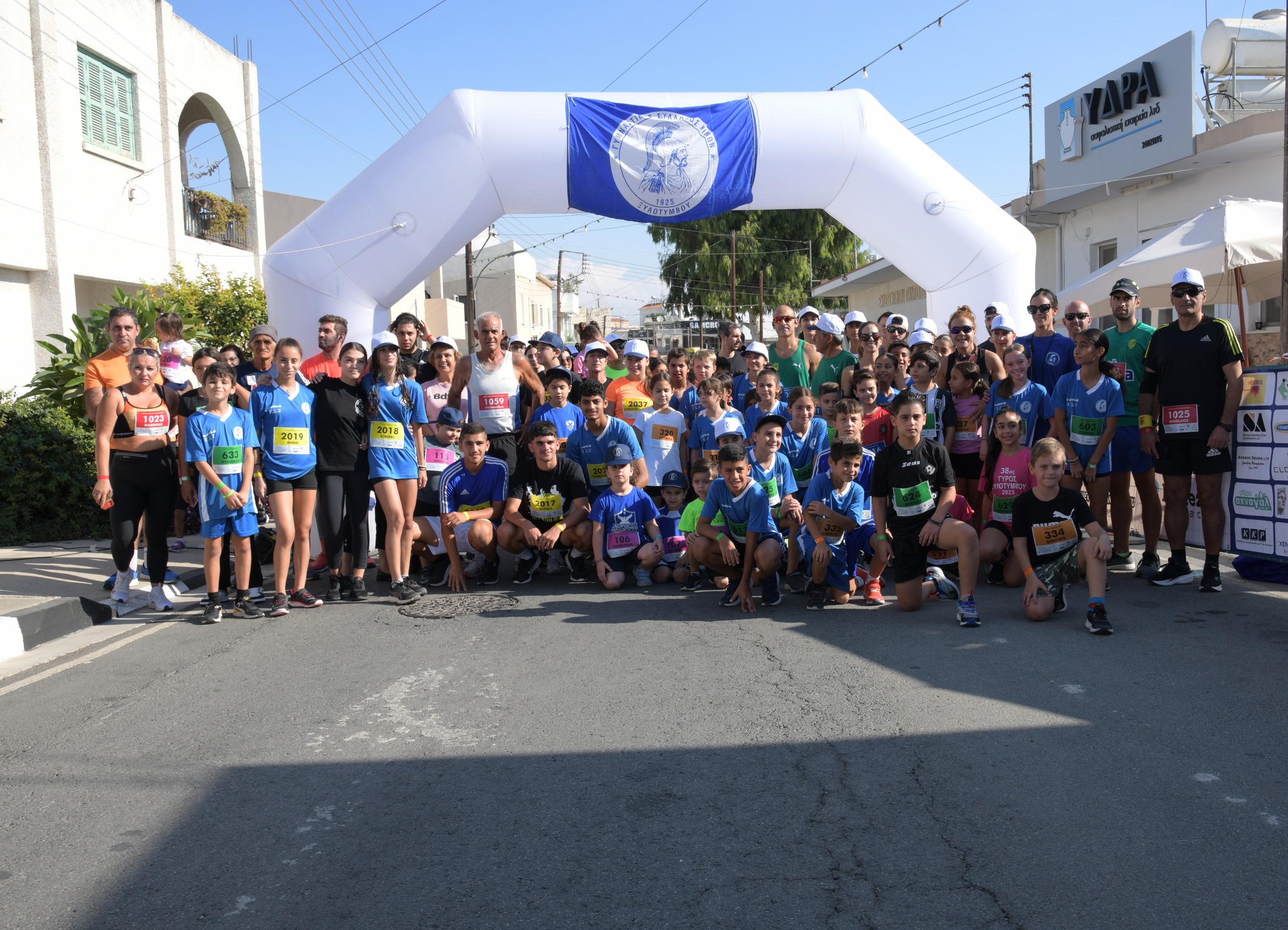 Within the framework of corporate social responsibility, KKP was one of the big sponsors of the 38th Round of Xylotymbou that took place on Sunday, 15 October 2023.
As every year, this year's event was attended by a large number of runners and athletes of all ages, from clubs and organized teams in Cyprus and abroad.
Μέσα στα πλαίσια της εταιρικής κοινωνικής ευθύνης, η KKP ήταν ένας από τους μέγα χορηγούς του 38ου Γύρου Ξυλοτυμβου που έγινε την Κυριακή 15 Οκτωβρίου 2023.
Όπως κάθε χρόνο, έτσι και στην φετινή διοργάνωση συμμετείχαν πλήθος δρομέων και αθλητών όλων των ηλικιών, από συλλόγους και οργανωμένα σύνολα της Κύπρου και του εξωτερικού.