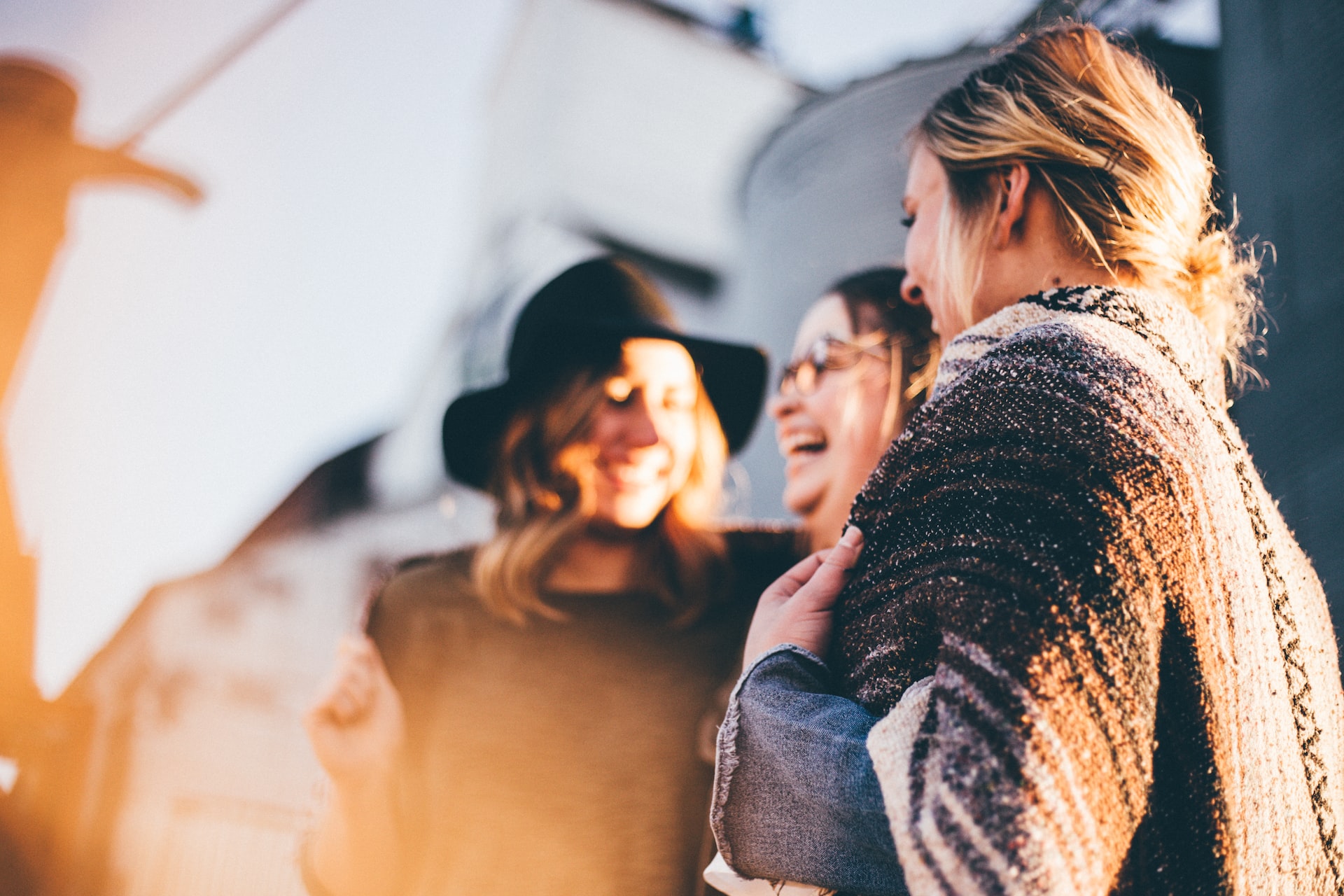 We would like to inform you that the Social Insurance Services has announced that according to the Social Insurance Laws of 2010 to 2022, from January 2023 the following will apply:
The maximum limit of insurable earnings is increased from January 2023 month of contributions to €1.155 per week and to €5.005 per month. It is noted that in 2022 the maximum insurable earnings were €1.117 per week and €4.840 per month.
The imputed incomes of the self-employed person on which the social insurance contributions are calculated are increased by 3.37% from 2.1.2023.
According to the Social Insurance Legislation, the January 2023 increase rate (both in the basic and supplementary part of pensions) is offset against the percentage of the indexation increase granted to pensions in July 2022. Therefore, both the basic and supplementary parts of pensions from 1.1.2023 will have zero growth.
Ανώτατο ποσό ασφαλιστέων αποδοχών, τα τεκμαρτά εισοδήματα και συντάξεις από τον Ιανουάριο του 2023
Θα θέλαμε να σας ενημερώσουμε ότι οι Υπηρεσίες Κοινωνικών Ασφαλίσεων ανακοίνωσαν  ότι σύμφωνα με τους περί Κοινωνικών Ασφαλίσεων Νόμους του 2010 μέχρι 2022, από τον Ιανουάριο του 2023 θα ισχύουν τα ακόλουθα:
Το ανώτατο όριο ασφαλιστέων αποδοχών αυξάνεται από το μήνα εισφορών Ιανουάριο 2023 σε €1.155 την εβδομάδα και σε €5.005 το μήνα. Σημειώστε ότι κατά το 2022 το ανώτατο όριο ασφαλιστέων αποδοχών ήταν €1.117 την εβδομάδα και €4.840 το μήνα.
Τα τεκμαρτά εισοδήματα των αυτοτελώς εργαζομένων πάνω στα οποία υπολογίζονται οι εισφορές κοινωνικών ασφαλίσεων αυξάνονται κατά 3,37% από 2.1.2023.
Σύμφωνα με τη Νομοθεσία Κοινωνικών Ασφαλίσεων, το ποσοστό αύξησης του Ιανουαρίου 2023 (τόσο στο βασικό όσο και στο συμπληρωματικό μέρος των συντάξεων) συμψηφίζεται με το ποσοστό της τιμαριθμικής αύξησης που χορηγήθηκε στις συντάξεις τον Ιούλιο του 2022. Επομένως, τόσο το βασικό όσο και το συμπληρωματικό μέρος των συντάξεων από 1.1.2023 θα έχουν μηδενική αύξηση.