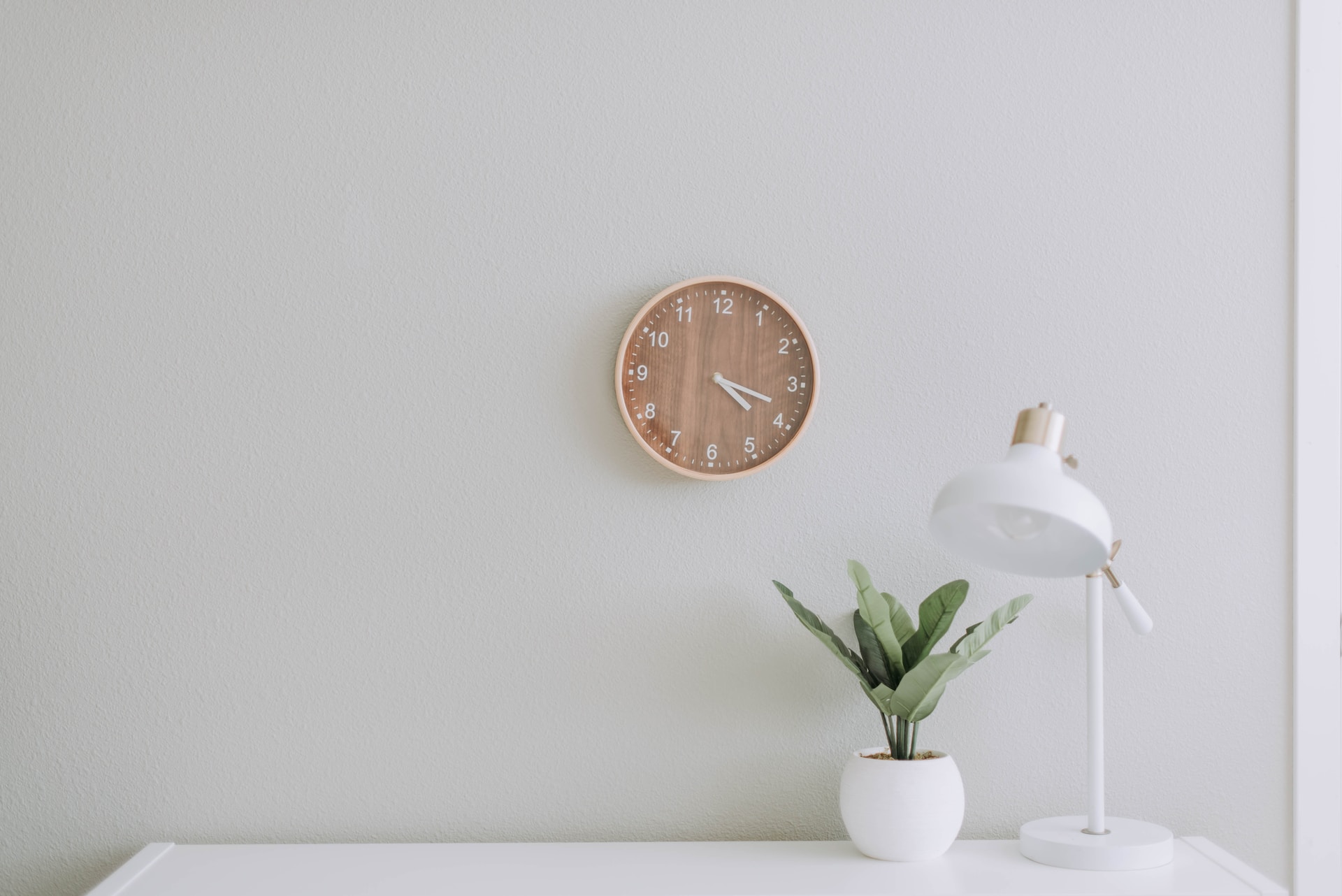 The Department of Registrar of Companies and Intellectual Property has announced that the final implementation solution of the electronic system of the Register of Beneficial Owners is expected to be implemented by the end of October 2023.  In this respect all companies that have been incorporated or registered according to Companies Law Cap. 113, the European public limited liability companies (SE) and the Partnerships as well as their officers/partners, if they have not already done so, are urged to submit the details and information of their beneficial owners to the existing interim solution system of Register of Beneficial Owners of Corporate and Other Legal Entities by 30 September 2023, in order to avoid the imposition of fines and penalties and /or the initiation of criminal proceedings due to non-compliance.
I addition, with the introduction of the final solution of the system, entities will have a one (1) month period to confirm and complete the data in the existing interim solution system before the migration of all data to the final solution system for all entities. During this period, any requests for exemption of disclosing information as well as grounds for due diligence should be submitted.
It is highlighted that, at the end of this one (1) month period, non-compliant companies will automatically face fines and penalties through the final solution system of the Register of Beneficial Owners.
It is reminded that, irrespective of individual criminal liability or potential prosecution, a corporate or other legal entity and each of its officers may incur a fine of €200 (two hundred Euros) for non-compliance. This fine may be accompanied by a daily penalty of € 100 (one hundred Euros) for each day of continuation of the violation with a maximum charge of €20.000 (twenty thousand Euros). It is noted that, an officer of a corporate or other legal entity shall not be subject to a fine if they have exercised due diligence to comply with the provisions of the N.188(I)/2007 and of the Directive P.I. 112/2021 as amended, and the violation is not due to their actions or omission or negligence.
Ειδοποίηση για καταχώριση στοιχείων Πραγματικών Δικαιούχων στο Μητρώο Πραγματικών Δικαιούχων και επιβολή προστίμων
Το Τμήμα Εφόρου Εταιρειών και Διανοητικής Ιδιοκτησίας, ανακοίνωσε ότι και ενόψει της επικείμενης εφαρμογής της τελικής λύσης του ηλεκτρονικού συστήματος του Μητρώου Πραγματικών Δικαιούχων, η οποία αναμένεται περί τα τέλη Οκτωβρίου 2023, καλεί όλες τις εταιρείες που έχουν συσταθεί ή εγγραφεί βάσει του περί Εταιρειών Νόμου, Κεφ. 113, τις ευρωπαϊκές δημόσιες εταιρείες περιορισμένης ευθύνης (SE) και τους Συνεταιρισμούς καθώς και τους αξιωματούχους/συνεταίρους τους, εάν δεν το έχουν ήδη πράξει, όπως μέχρι την 30η Σεπτεμβρίου 2023 καταχωρίσουν τα στοιχεία και πληροφορίες των πραγματικών τους δικαιούχων στο Μητρώο Πραγματικών Δικαιούχων Εταιρειών και άλλων νομικών οντοτήτων που τηρεί το Τμήμα, ώστε να αποφευχθεί η επιβολή χρηματικής επιβάρυνσης ή/και η έναρξη ποινικής διαδικασίας λόγω μη συμμόρφωσης.
Επιπλέον, με την έναρξη της τελικής λύσης του συστήματος, οι οντότητες θα έχουν προθεσμία ενός (1) μηνός για να επιβεβαιώσουν και να συμπληρώσουν τα στοιχεία στο υπάρχον σύστημα ενδιάμεσης λύσης πριν από τη μετεγκατάσταση όλων των στοιχείων στο σύστημα τελικής λύσης για όλες τις οντότητες.  Κατά τη διάρκεια αυτής της περιόδου, θα πρέπει να υποβάλλονται τυχόν αιτήματα για εξαίρεση από την αποκάλυψη πληροφοριών καθώς και λόγοι δέουσας επιμέλειας.
Επισημαίνεται ότι, με την λήξη της περιόδου του ενός (1) μηνός θα αρχίσει η αυτόματη επιβολή προστίμων μέσω της τελικής λύσης του ηλεκτρονικού συστήματος του Μητρώου Πραγματικών Δικαιούχων για τις μη συμμορφούμενες εταιρείες. 
Υπενθυμίζεται ότι, ανεξάρτητα από την ποινική ευθύνη ή δίωξη οποιουδήποτε προσώπου, σε περίπτωση παράλειψης συμμόρφωσης η εταιρεία ή άλλη νομική οντότητα και κάθε αξιωματούχος της υπόκεινται σε χρηματική επιβάρυνση €200 (διακοσίων ευρώ) και περαιτέρω χρηματική επιβάρυνση €100 (εκατό ευρώ) για κάθε ημέρα συνέχισης της παράβασης με ανώτατο όριο συνολικής επιβάρυνσης €20.000 (είκοσι χιλιάδων ευρώ). Επισημαίνεται ότι αξιωματούχος εταιρείας ή άλλης νομικής οντότητας δεν θα υπόκειται σε χρηματική επιβάρυνση εάν είχε επιδείξει τη δέουσα επιμέλεια για να συμμορφωθεί με τις διατάξεις του Ν.188(Ι)/2007 και της Οδηγίας Κ.Δ.Π. 112/2021 ως τροποποιήθηκε και η παράβαση δεν οφείλεται σε καμία πράξη ή παράλειψη ή αμέλεια εκ μέρους του.