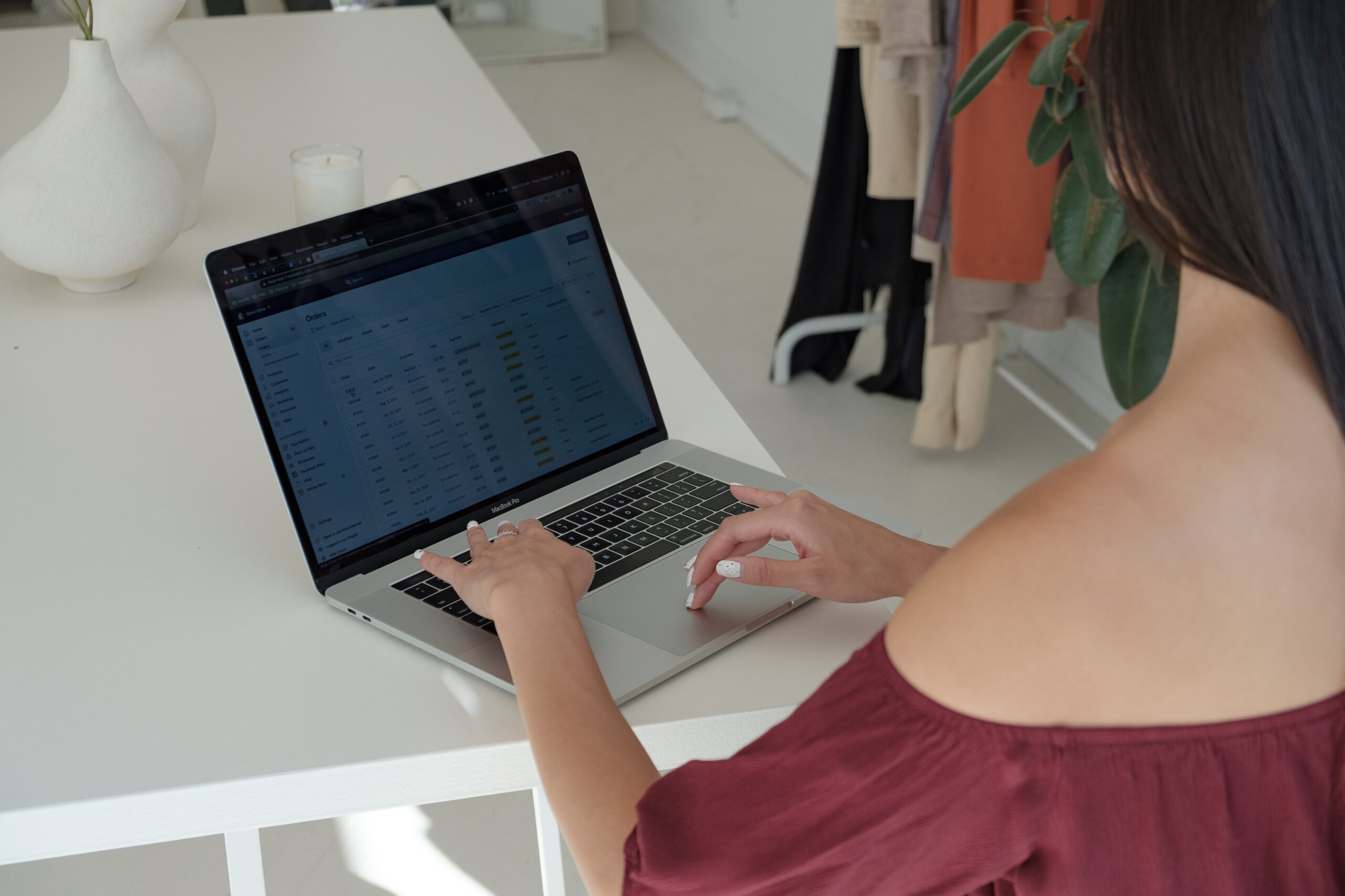 The Tax Department has announced that the Income Tax Return for Individuals (T.D.1 Employee / Self Employed) for the tax year 2022 is available for submission via the TAXISnet system.
It is noted that physical persons (Employees, Pensioners and Self-employed) are required to submit personal tax return for the year 2022 only when their gross taxable income exceeds €19.500.
Please note that the deadline for the submission of the individual Tax Return and settlement of the tax due is the 2nd October 2023.
Yποβολή Φορολογικής Δήλωσης Εισοδήματος Ατόμου 2022
Το Τμήμα Φορολογίας έχει ανακοινώσει ότι η Δήλωση Εισοδήματος Ατόμου (Τ.Φ.1 Μισθωτού και Τ.Φ.1 Αυτοεργοδοτούμενου) για το φορολογικό έτος 2022 είναι διαθέσιμη για υποβολή της μέσω του συστήματος TaxisNet.
Σημειώνεται ότι τα φυσικά πρόσωπα ( Μισθωτοί, Συνταξιούχοι και Aυτοεργοδοτούμενοι) έχουν υποχρέωση υποβολής Δήλωσης Εισοδήματος Ατόμου για το φορολογικό έτος 2022 όταν το ετήσιο μικτό εισόδημα τους υπερβαίνει το ποσό των €19.500.
Επισημαίνεται ότι, η τελευταία ημερομηνία υποβολής και πληρωμής του οφειλόμενου φόρου είναι η 2α Οκτωβρίου 2023.