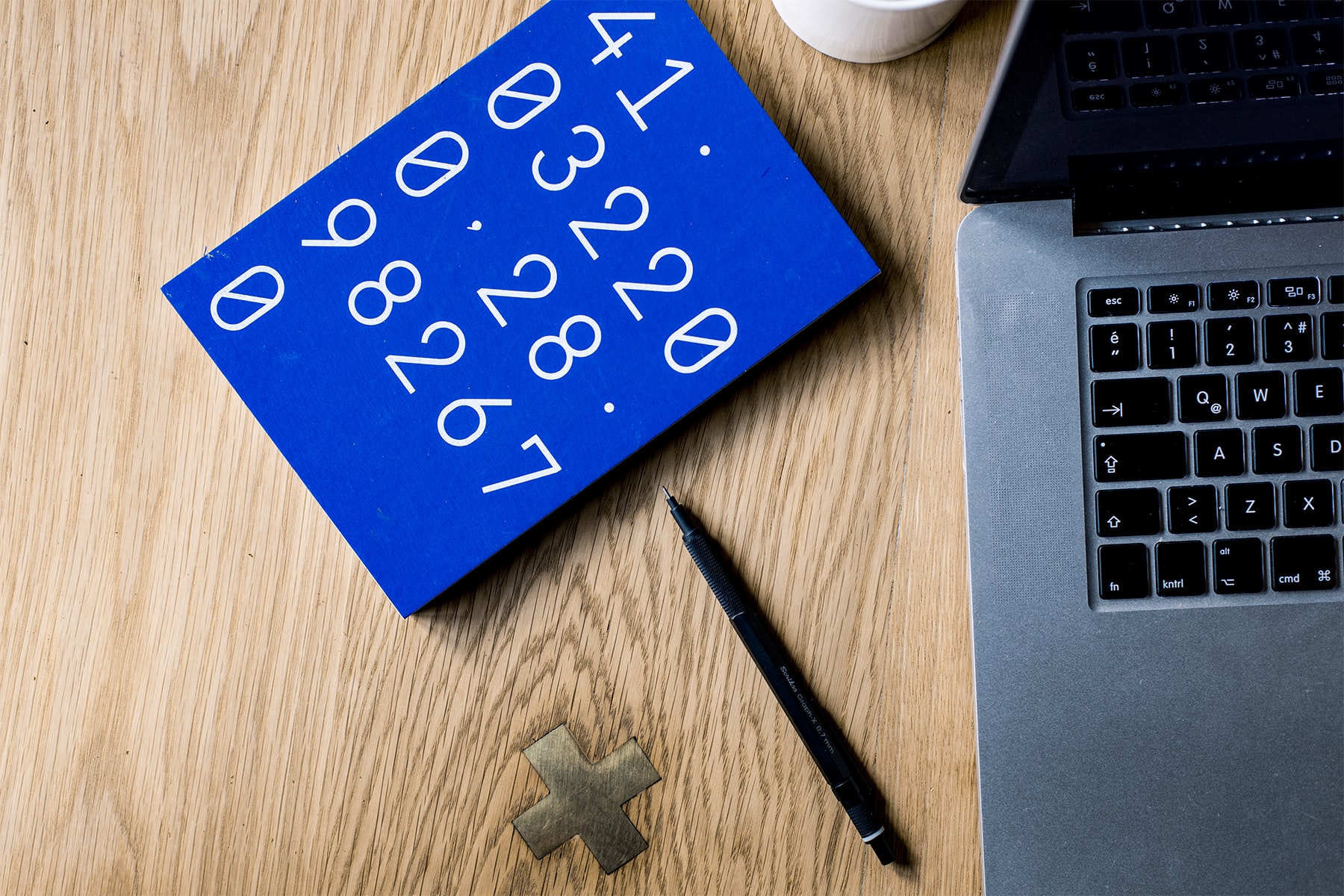 The launch of a new digital "Tax Portal" has been announced by the Tax Department, giving access to their services online.
Time-consuming and bureaucratic procedures that up until now required the physical presence of citizens in district offices of the Tax Department can now be carried out through their computer or mobile, through the tax portal.
The main advantages of the new Tax Portal are the following:
The citizens and businesses can have direct access to their tax debts and payments made to the Tax department, either directly or through their representatives
Upload of self-assessments /Temporary assessments and withholding taxes
Automatically calculate penalties and interest
Make the relevant payments via internet banking( including the interest and penalties)
Time-saving/administration cost saving
The "Tax Portal" can be accessed via the link below with the same password used for TAXISnet.
As of 1 September 2020, taxes can only be paid ONLY electronically through the Tax Portal as cashiers at the District Offices will terminate their operations from this date onwards.
"Φορολογική Πύλη" – Η ολοκαίνουργια ψηφιακή πύλη του Τμήματος Φορολογίας
Το Τμήμα Φορολογίας  ανακοινώσε την έναρξη λειτουργίας της νέας ηλεκτρονικής υπηρεσίας με την ονομασία «Φορολογική Πύλη», παρεχοντας προσβαση σε ηλεκτρονικες υπηρεσίες μεσω διαδικτίου.
Χρονοβόρες και γραφειοκρατικές διαδικασίες που έως τώρα απαιτούσαν τη φυσική παρουσία των πολιτών στα Επαρχιακά Γραφεία του Τμήματος Φορολογίας, πλέον μπορούν να διεκπεραιώνονται από τον υπολογιστή ή από το κινητό, διά μέσου της «Φορολογικής Πύλης».
Τα κύρια πλεονεκτήματα της νέας φορολογικής πύλης είναι τα εξής:
Οι πολίτες και οι επιχειρήσεις μπορούν να έχουν άμεση πρόσβαση στις φορολογικές οφειλές και τις πληρωμές που έχουν πραγματοποιηθεί προς το Τμήμα, είτε απευθείας είτε μέσω των εκπροσώπων τους.
Καταχώρηση αυτοφορολογιών/ προσωρινές φορολογίες και παρακρατήσεις φόρων.
Αυτόματος υπολογισμός επιβαρύνσεων και τόκων
Πληρωμή μέσω διαδικτυακών τραπεζικών συναλλαγών (internet banking) εμπρόθεσμων, αλλά και εκπρόθεσμων οφειλών (συμπεριλαμβανομένων τόκων και επιβαρύνσεων)
εξοικονόμηση χρόνου και διοικητικού κόστους
Η πρόσβαση στη "Φορολογική Πύλη" μπορεί να γινει μέσω του πιο κάτω συνδέσμου καταχωρόντας τους ιδιους κωδικούς για πρόσβαση στο σύστημα TAXISnet.
Από 1 Σεπτεμβρίου 2020 οι πληρωμές φόρων θα γίνονται ΜΟΝΟ ηλεκτρονικά και τα ταμεία στα Επαρχιακά Γραφεία Είσπραξης Φόρων θα τερματίσουν τη λειτουργία τους από την ημερομηνία αυτή.