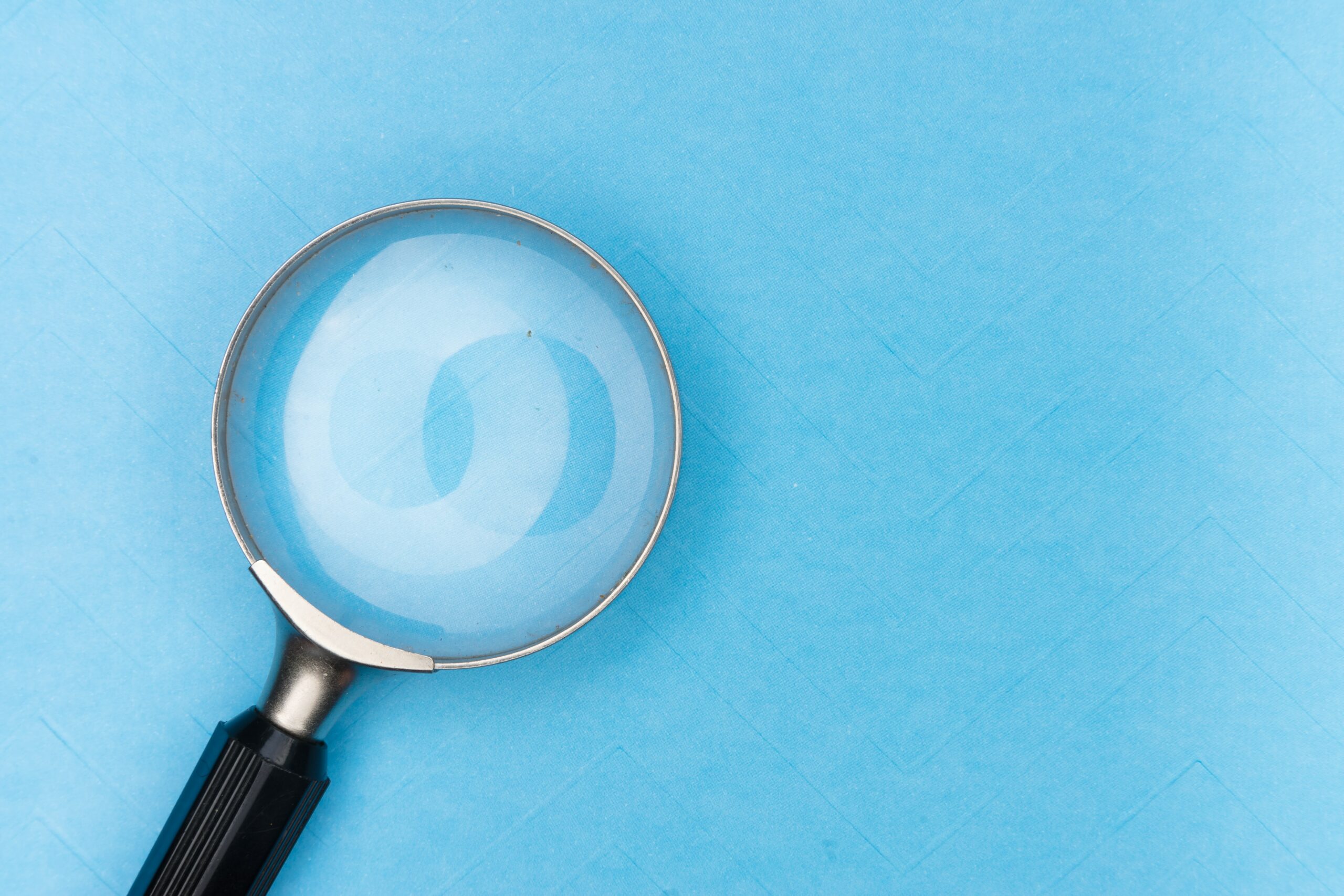 People are our greatest asset; our people enable us to add value to our clients' businesses. We intend to successfully serve our clients by having partners and staff who possess the capabilities, competence, and ethical principles required to guarantee that engagements performed by the firm are in accordance with professional standards, regulatory and legal requirements.
We are currently looking to recruit a dynamic and experienced professional to join our Assurance Services department.
Requirements
Perform audit work for local and international clients.
Preparation of financial statements in accordance with the IFRS.
Preparation of tax computation and tax returns.
Ensuring that the audit work has been prepared in accordance with the firm's policies and standards.
Be competent with the various audit procedures, planning, communication with clients, analytical review, budgeting, working papers, audit tests.
Reporting results of work to Firm's director
Qualifications
Membership to a professional accounting body such as ACA/ACCA/CPA or University Degree in Accounting and Finance
At least 4 years of professional experience in a similar position
Skills and experience
Excellent organizational, interpersonal and communication skills
Excellent Greek and English Communication Skills both verbal and written
Excellent computer knowledge
Dynamic with high levels of commitment and ability to take initiative
Strong team-working skills
The knowledge of CCH software System will be considered as an additional skill.
Remuneration
An attractive remuneration package including Provident Fund, will be offered to the successful candidates, according to qualifications and experience.
Applications
Interested candidates may send their CV via e-mail to info@kkp.com.cy, by 31 October 2020 23:59.
All applications will be treated with the strictest confidentiality ensuring GDPR compliance.
Empowering your Success!