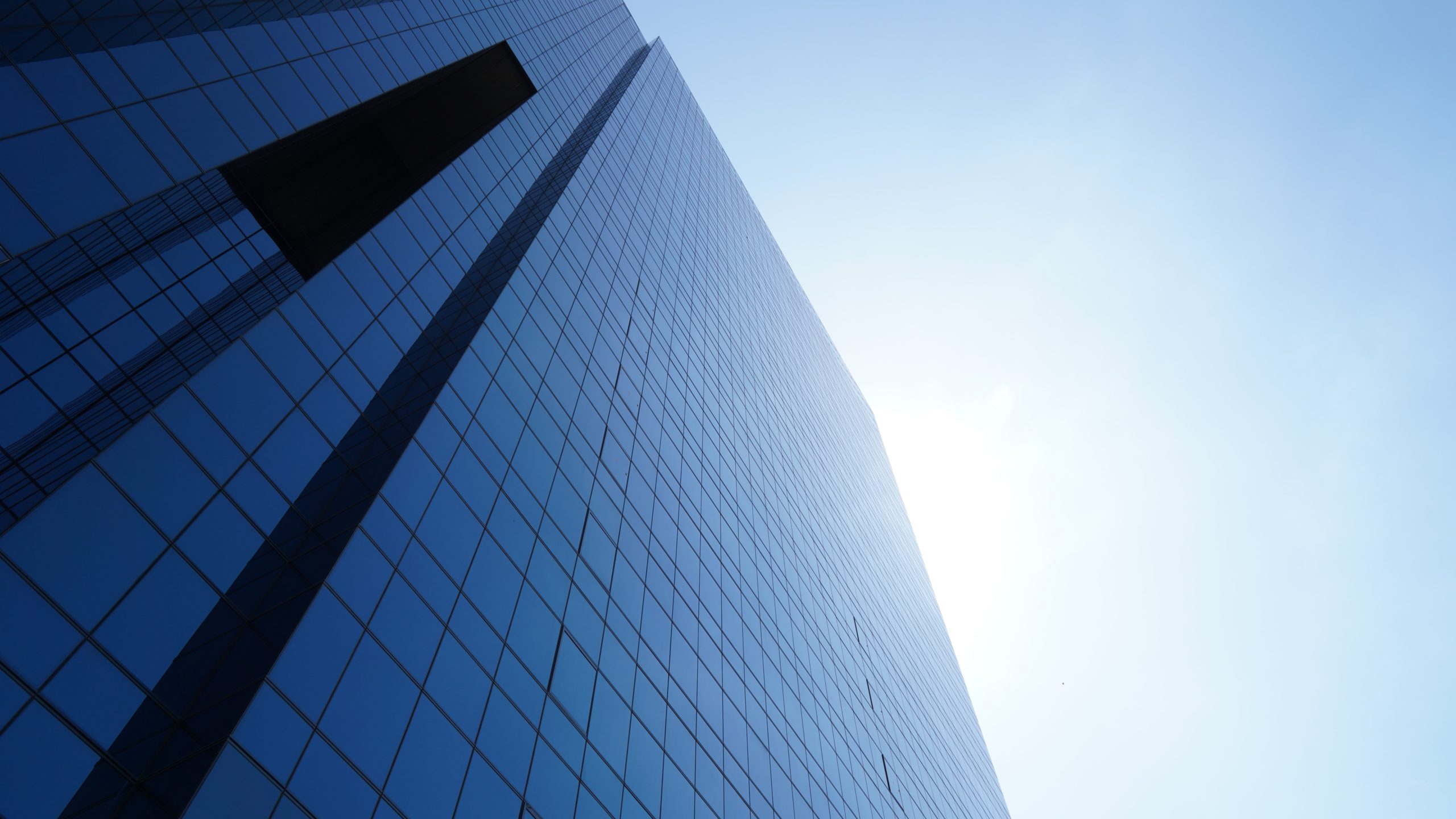 The timely payment of taxes which does not carry interest and/or penalties can be paid only through JCCsmart.
It is very important the taxpayer to choose the right tax code in order avoid any mistakes.
You can find the table with the tax codes and explanations here
Κωδικοί Φορολογίας και Πληρωμές μέσω της JCCsmart
Όλες οι εμπρόθεσμες φορολογίες και οι οποίες δεν φέρουν τόκο και/ή προστύμματα μπορούν να πληρώνονται μέσω της JCCsmart.
Είναι πολύ σημαντικό ο κάθε φορολογούμενος να επιλέξει τον σωστό κωδικό φορολογίας έτσι ώστε να αποφεύγονται τυχών λάθη.
Μπορείτε να βρείτε τον πίνακα με όλους τους κωδικούς και επεξηγήσεις εδώ
Για περισσότερες πληροφορίες είμαστε στην διάθεση σας και μπορείτε να επικοινωνήσετε μαζί μας.